Kristen Reesor Wins Radio Television Digital News Foundation Scholarship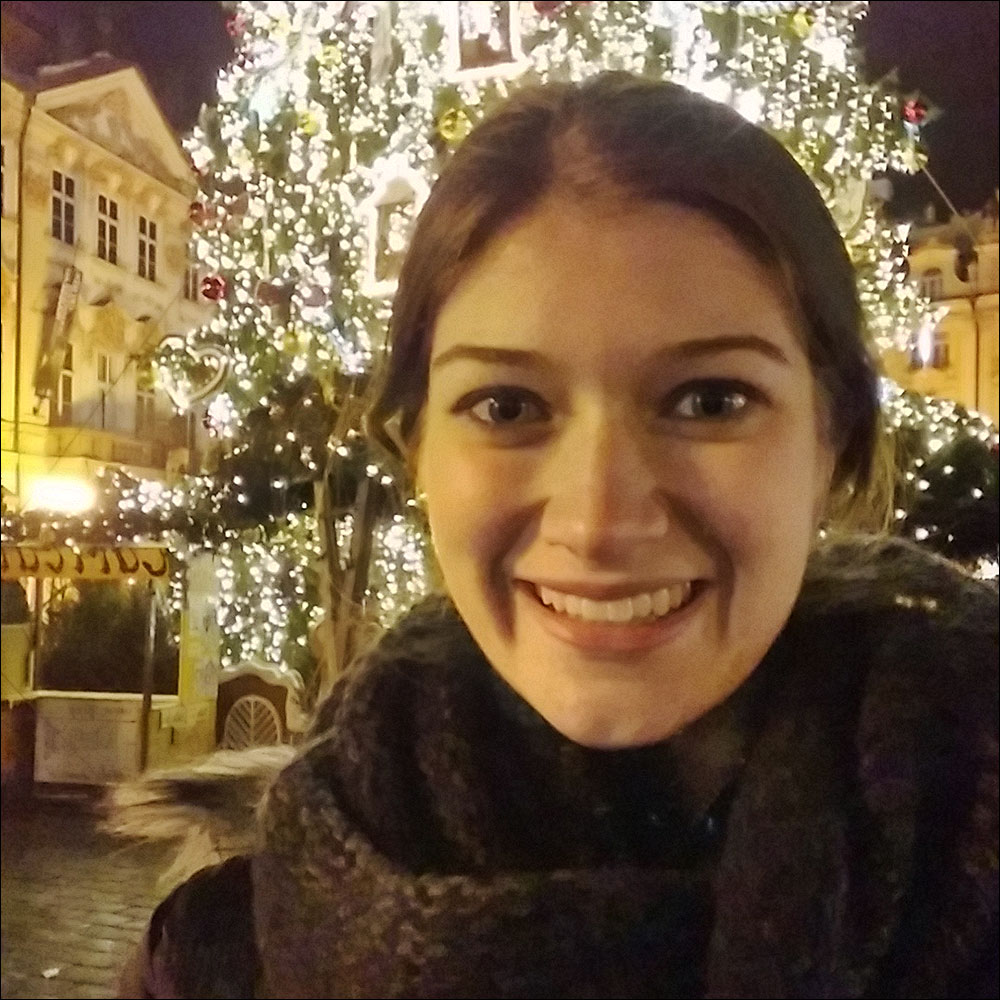 The $1,000 Mike Reynolds Scholarship Award Will Help Offset College Expenses
Columbia, Mo. (Jan. 3, 2017) — Radio-television journalism student Kristen Reesor is the 2016 winner of the Mike Reynolds Scholarship awarded by the Radio Television Digital News Foundation. She will receive $1,000 to help offset her college expenses.
Reesor, from Louisville, Kentucky, is an aspiring broadcast news producer at the Missouri School of Journalism. Her interest in this field began in high school, and she now reports for KOMU-TV, mid-Missouri's NBC affiliate and the only university-owned commercial television station in the U.S. that uses its newsroom as a working lab for students.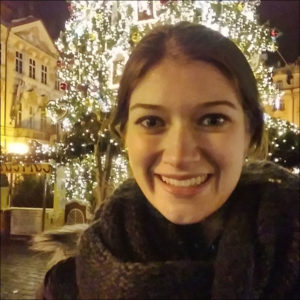 A Walter Williams Scholar, a designation for top incoming students, Reesor has earned several scholarships, including a $10,000 Vogt Scholarship by the Community Foundation of Louisville. This month she will participate in the School's European Study Tour, a two-week study abroad experience in which she will visit global media centers and attend lectures on Prague, Brussels, Rome and Barcelona. Reesor has shadowed at WAVE 3 News in her hometown to get an inside look at how the news is run in a top market.
Associate Professor Elizabeth Frogge called Reesor "a stand-out student" in her letter of recommendation, noting that her "current television packages are solid, demonstrating strong reporting and storytelling skills. Her web stories are exceptional. She goes to great length to provide extra insight for online viewers through external links and other web extras. Kristen is already practicing a web-first philosophy. She has tweeting in the field down and can do it all, including reporting on deadline for a daily newscast."
Mike Reynolds, who died in 1988 of a brain tumor at age 45, was assignment editor and later managing editor at KCCI-TV in Des Moines, Iowa. Trustees of the fund to honor his memory require applicants for this award to be enrolled in journalism school and have good writing ability, excellent grades, a dedication to the news business, strong interest in pursuing a career in electronic journalism and a demonstrated need for financial assistance.
Updated: August 15, 2019
Related Stories