Junior Claire Hassler Named Inaugural Recipient of $11,000 Jeanee von Essen Scholarship in International Journalism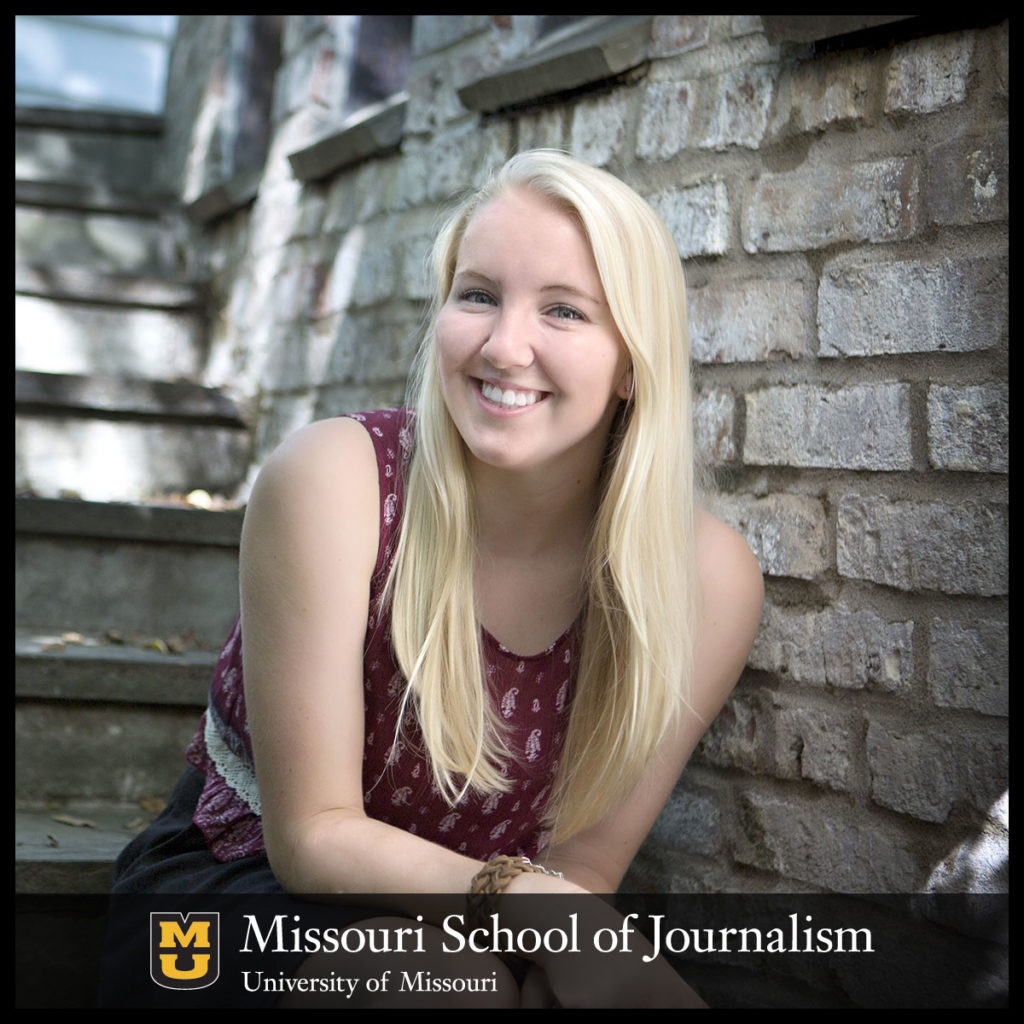 Scholarship Honors the Groundbreaking Work of J-School Alumna
Columbia, Mo. (Dec. 11, 2018) — Missouri School of Journalism junior Claire Hassler is the inaugural recipient of the Jeanee von Essen Scholarship in International Journalism. Hassler will receive $11,000 for the spring 2019 semester.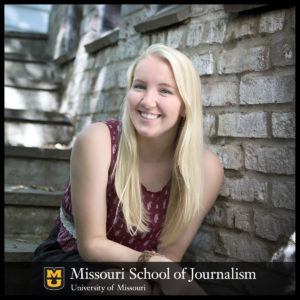 Hassler, from Eden Prairie, Minn., is studying science, health and environmental convergence journalism. This past summer, she served as the education assistant intern at  Missouri River Relief. There she wrote web content, and created promotional and educational videos. Hassler is also a course facilitator for Venture Out and has worked as a sustainability intern for Columbia's annual Roots N Blues N BBQ music festival.
"I am honored to be the first recipient of the Jeanee von Essen Scholarship, which I'll be using to study abroad in Costa Rica and Barcelona in the spring," said Hassler. "During these experiences, I hope to practice international field reporting and work toward fluency in Spanish. Studying abroad would not be possible for me without this scholarship, so I am incredibly grateful for the opportunity."
Jeanee von Essen was a 1970 graduate of the Missouri School of Journalism and devoted nearly 40 years of her professional life to international journalism prior to her death in September of 2016. Von Essen's "big break" as a journalist came in 1980 when she became one of the first people hired at CNN and played an important role in the launch of the network. In 1991, von Essen helped launch a second national news operation, NBC News Channel, a platform that provides support and coverage to NBC stations across the U.S. and overseas. Through that platform, Von Essen led coverage of every major foreign story for 25 years.
Von Essen firmly believed it was important for Americans to be aware of events outside the U.S. and it was in that spirit her husband, Robert Horner – who also graduated from the J-School in 1970 – endowed this scholarship.
"Claire's experiences in Costa Rica and Barcelona will serve her well as she explores a career in international reporting," said Horner. "Jeanee would have been so proud to have her name associated with this great opportunity for Claire."
Hassler says Von Essen's work will inspire her moving forward. "Jeanee von Essen contributed so much to the journalism field, and I am honored to carry her legacy. I hope to make her proud."
Gifts to support the J-School's scholarship fund can be made by visiting the Giving to Mizzou website.
Updated: August 15, 2019
Related Stories