Grad Student Evan Cobb Awarded C. Zoe Smith Photojournalism Scholarship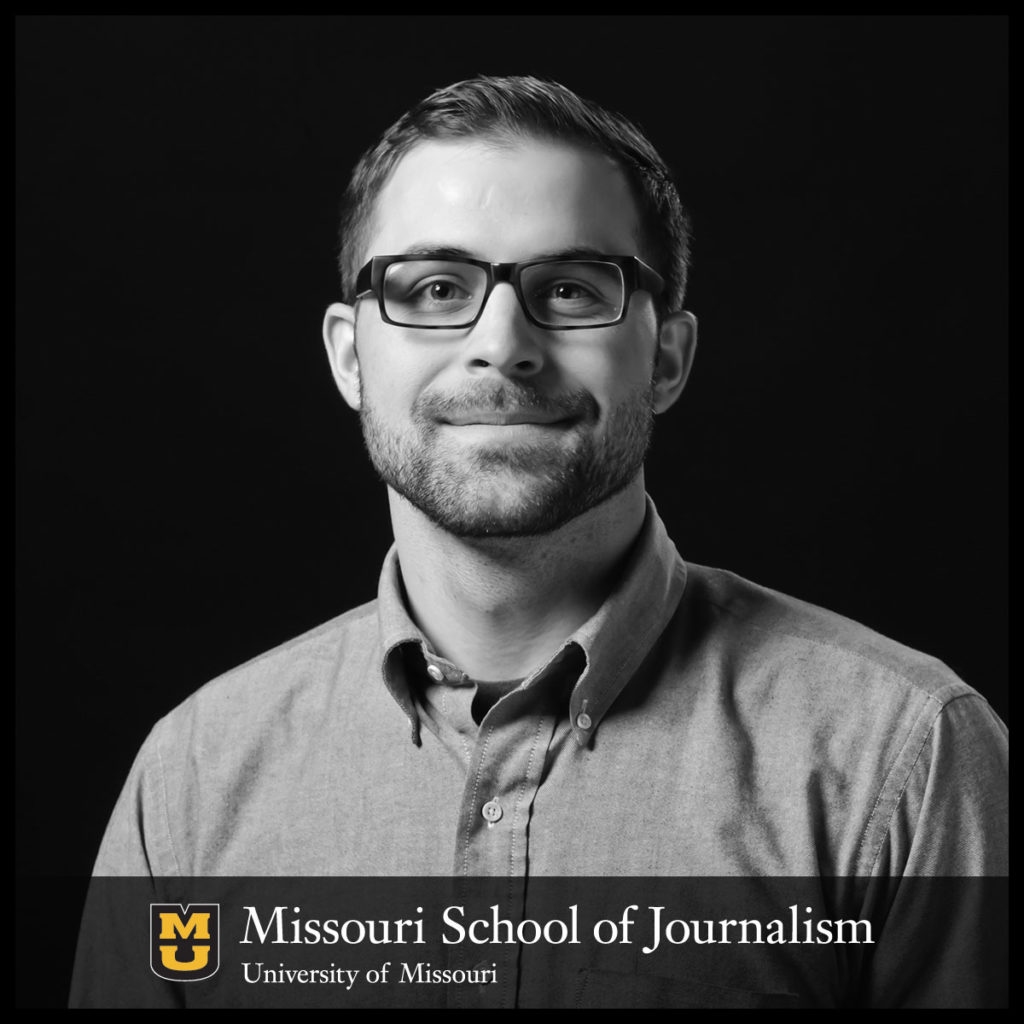 Graduate student Evan Cobb has been named as the second recipient of the C. Zoe Smith Photojournalism scholarship.
Cobb Planning Project on Affordable Housing Community in Cambodia
Columbia, Mo. (June 19, 2017) — A $1,000 scholarship will help photojournalism graduate student Evan Cobb document the lives of people living in an apartment building in Phnom Penh, Cambodia. Cobb is the second recipient of the C. Zoe Smith Photojournalism scholarship.
Cobb's project will focus on the residents of an affordable housing facility known as the White Building in the center of Phnom Penh. The building was built in the 1960s; in 2014 the local government called for its demolition. Cobb says relocating citizens is common in Phnom Penh, with commercial development or beautification offered as justification. Local residents have pushed back against the planned demolition, calling for the building and its history to be preserved.
Cobb plans to photograph White Building residents and their daily routines before the structure is demolished.
"I aim to show the community that resides in the building, in an effort to communicate what a society loses when development and money are put ahead of citizens," Cobb said.
Cobb lived in Cambodia for two years, working as a Peace Corps volunteer from 2012–14: "I fell in love with the country as I spent a good portion of my time meeting and sitting with the Cambodians in the village where I lived," he said. Cobb's experiences brought clarity to the struggles many citizens were facing; he hopes his photojournalism project is one way to consolidate the story of Cambodia's housing crisis while also allowing personal narratives to come through.
Cobb plans to work in Cambodia in the late summer/early fall, completing his project by the end of 2017.
The scholarship was established in 2015 by School of Journalism Professor Emerita C. Zoe Smith to support the work of photojournalism master's students as they work toward completing their degrees. Funding helps students cover travel and other research costs as they work on a thesis or professional project required for graduation. "Master's students can make that final push because of this endowment," Smith said.
Updated: October 23, 2020
Related Stories
Expand All
Collapse All
---