Annie Rice Named Recipient of the C. Zoe Smith Scholarship in Photojournalism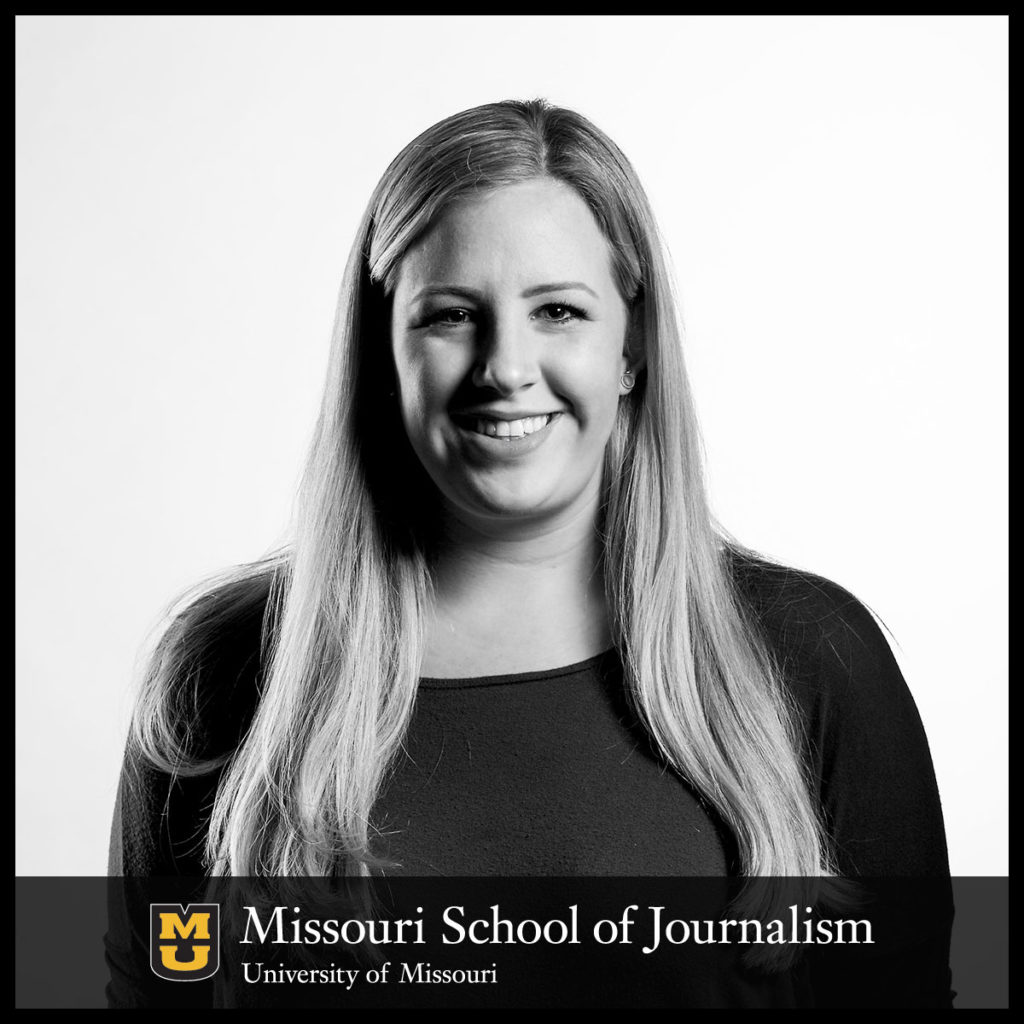 Grad student Annie Rice plans to use her scholarship to help fund a micro-documentary film examining loss and the stages of grief within families. Photo: John Happel.
Scholarship Will Help Graduate Student Document Families of Missing Persons
Columbia, Mo. (Jan. 10, 2018) — Photojournalism graduate student Annie Rice's interest in people leads her to stories that haven't been told. A $1,000 scholarship will help her to tell the stories of the families of missing people in Missouri for her master's project. Rice is the latest recipient of the C. Zoe Smith Scholarship in Photojournalism.
Rice's interest in the topic began at a remembrance event for missing people in Missouri when she met a woman whose daughter has been missing 14 years. Rice started to tell the story of the woman's grief and her work with an advocacy organization for families of missing people as part of a class project. She's taking that story further in her master's project by telling the stories of other families.
"I plan to do a micro-documentary film to examine loss and the stages of grief within these families," Rice said. "I want to document the experiences and tell the stories of several families in this project."
Rice plans to start work immediately and complete the project by May 2018.
The scholarship was established in 2015 by School of Journalism professor emerita C. Zoe Smith to support the work of photojournalism master's students in completing their degrees. The funding from the scholarship helps students cover travel and other research costs as they work on the thesis or professional project required for graduation. "Master's students can make that final push because of this endowment," Smith said.
Updated: October 28, 2020
Related Stories
Expand All
Collapse All
---