Scholarship to Help Photojournalism Graduate Student Document Burmese People Resettled in U.S.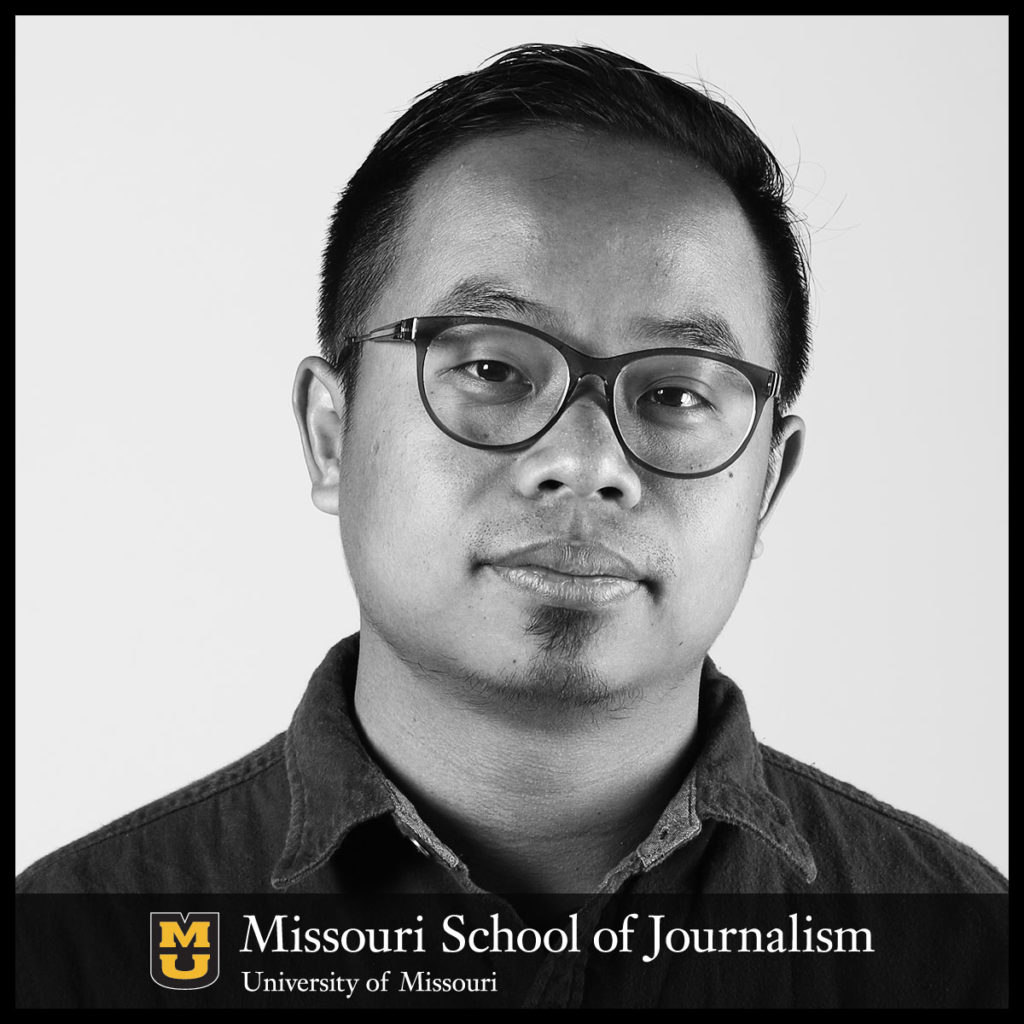 The J-School's annual C. Zoe Smith Photojournalism Scholarship will support graduate student Daniel Gin Sian Mung as he documents the lives of the Burmese Zomi community in Tulsa, Okla.
Columbia, Mo. (July 25, 2018) — The United States has often become home to people displaced from their homelands by conflict. One community of people who have relocated to the U.S. will be the focus of photojournalism graduate student Daniel Gin Sian Mung, aided by a $1,000 C. Zoe Smith Photojournalism Scholarship.
Mung will focus his attention on the Burmese Zomi community that has developed in Tulsa, Okla. Armed conflict between ethnic groups, religion and the government regime in Myanmar (formerly Burma) have caused many Zomi to relocate to the U.S. through the United Nations High Commissioner for Refugees. Roughly 5,000 Zomi are estimated to have resettled in Tulsa.
"My project aims to document the Burmese Zomi diaspora in Tulsa, examining their entrepreneurial spirit, cultural artifacts, lifestyle and relationship within their own families," Mung said. "The challenges faced by the Zomi community in assimilating to the new culture and the on-going immigrant experience is singular and unique."
As a Zomi himself, Mung is something of an insider to the focus of his documentary work. As an international photojournalist focusing on an international community within the U.S., Mung's perspective is unique.
"Through this grant, I hope to humanize a community that has close to no representation and to create a cultural documentation of the Zomi people," Mung said. "I want to bring attention to the Zomi culture and the issues they face integrating into American culture."
Mung is the first international recipient of the C. Zoe Smith Photojournalism Scholarship. The scholarship was established in 2015 by School of Journalism professor emerita C. Zoe Smith to support the work of photojournalism master's students in completing their degrees. The funding from the scholarship helps students cover travel and other research costs as they work on the thesis or professional project required for graduation. "Master's students can make that final push because of this endowment," Smith said.
Updated: November 4, 2020
Related Stories
Expand All
Collapse All
---