Associate Professor Berkley Hudson Awarded $150,000 National Endowment for Humanities Grant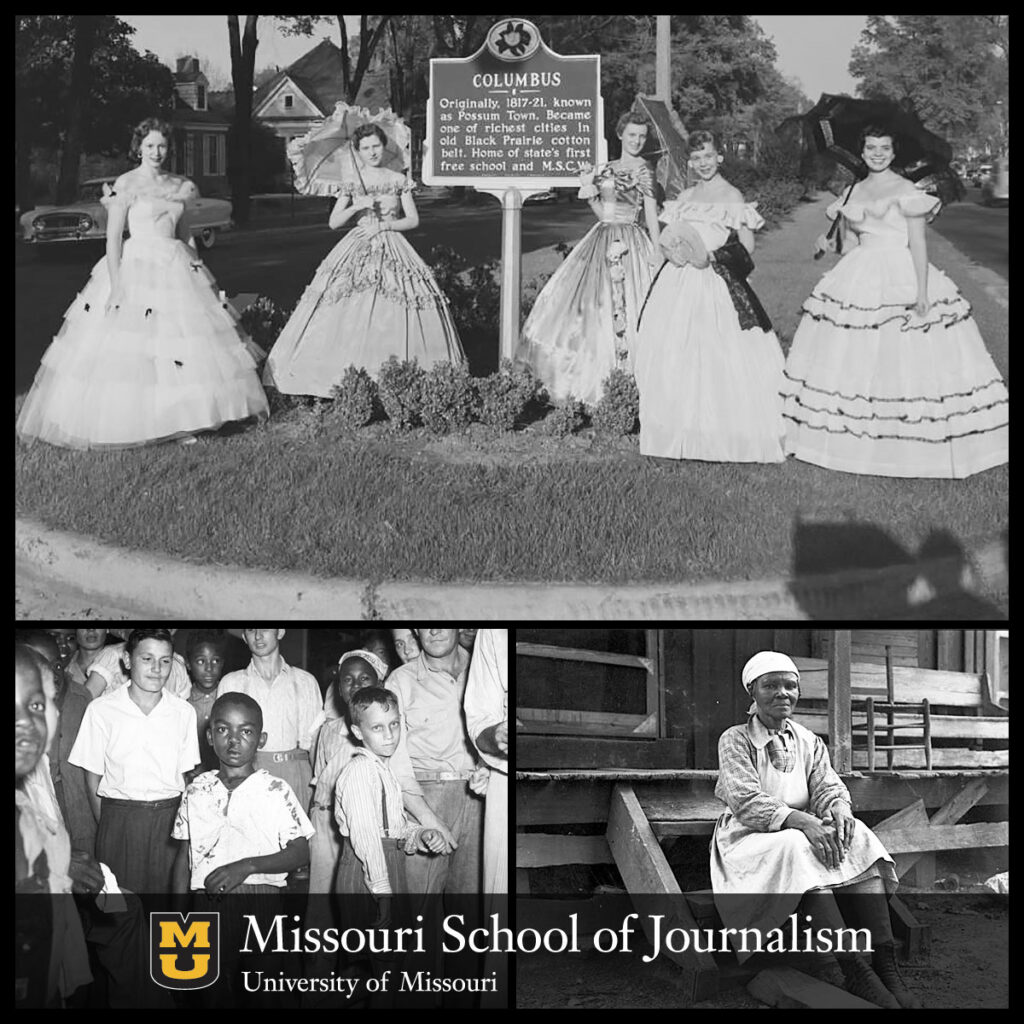 O.N. Pruitt worked as a white photographer in the racially-segregated town of Columbus, Mississippi, from 1915-1960. Pruitt's photographs provide context for Southern history and culture as well as racial violence, depicting everything from river baptisms, family picnics to public executions and the 1935 lynching of two African American farmers.
Project Will Create a Series of Exhibitions and Symposia on Mississippi Photographs by O.N. Pruitt – Pictures from the Past that Teach Us How to Better Live in the Present
By Katie Parkins
Columbia, Mo. (May 14, 2019) — Berkley Hudson, an associate professor of journalism studies at the Missouri School of Journalism, has been awarded a $150,000 grant by the National Endowment for Humanities (NEH) to create a series of exhibitions and symposia focused on the Mississippi photographs of O.N. Pruitt.
Otis Noel Pruitt worked as a photographer from 1915-1960 in the rural, racially-segregated town of Columbus, Mississippi. Pruitt and his assistant, Calvin Shanks, both of whom were white men, acted as the de-facto documentarians of northeast Mississippi. They photographed white and African American Mississippians alike inside the studio and beyond, a unique and unusual practice for white photographers in the early 20th century American South.
William Ferris, University of North Carolina at Chapel Hill (UNC) professor emeritus and former NEH chairman, called the Pruitt collection "a national treasure."
Pruitt's photographs provide context for Southern history and culture as well as racial violence. His images depict family picnics, river baptisms, studio portraits along with natural disasters, public executions and the 1935 lynching of two African American farmers. The images, Hudson said, open doorways of understanding that are relevant to today's struggles over history, race relations, ethnicity, identity politics – not only in the United States but globally.
Hudson grew up in Columbus, Mississippi and was photographed by Pruitt as a child. In the early 1970s, Hudson and four of his boyhood friends discovered a collection of Pruitt's work in their hometown. They purchased the collection of 142,000 negatives in 1987 and spent the next 30 years archiving, researching and preserving the work. Then in 2005, they transferred the photographic collection to UNC.
Hudson has spent years discovering the stories behind Pruitt's photographs, revealing complex and difficult truths. He received a $40,000 grant in 2013 from the National Endowment for Humanities to develop a plan for how to share the Pruitt collection.
The Pruitt project will become a multimedia experience for viewers of all kinds. The exhibition will include period Mississippi music, spoken word, a mobile app, multimedia website and vintage film and contemporary video. A formal museum exhibition will create an immersive audio-visual display of 75 large-format photos. Participants will walk through a tunnel of facsimile original glass plates of Pruitt's photographs and hear actors performing excerpts from Columbus-born playwright Tennessee Williams and other Mississippi authors. There will be iPad stations allowing visitors to explore additional images and listen to oral histories from Columbus natives and cultural and photographic experts.
Participants will be able to record their own reactions and stories to Pruitt's work through the interactive website and app. The app will also provide a curriculum guide for teachers and students.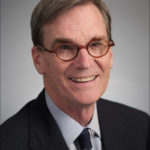 "These images can tell important narratives about ethnicity, gender and class. Those stories can provide a crucial context for understanding not only that era but for understanding the 21st century and beyond," said MacArthur fellow and New York University professor Deborah Willis, a longtime project mentor for Hudson.
The exhibitions and symposia are planned for the Missouri School of Journalism, the University of North Carolina at Chapel Hill and the Two Mississippi Museums: Museum of Mississippi History and Mississippi Civil Rights Museum, the Columbus-Lowndes Public Library and the Columbus Cultural Arts Center. The exhibition will be created with the help of Graham Howe of Curatorial Assistance in Pasadena, California. Howe has designed 450 exhibitions at 800 venues worldwide including the Smithsonian and the Metropolitan Museum of New York.
As part of the NEH grant, Hudson has assembled a team of scholars from across the country including former NEH chairman Ferris, MacArthur fellow Bryan Stevenson, Tom Rankin at the Center for Documentary Studies at Duke, Willie Williams of Haverford and former Mizzou colleague, Stephanie Shonekan, chair of Black Studies at the University of Massachusetts-Amherst.
Currently at the University of Missouri, Hudson is working with Paul J. Litton from the School of Law, Jo Stealey and Kristin Schwain from the School of Visual Studies, LaGarrett King in the College of Education, and photographic experts David Rees and Lynden Steele, director of Pictures of the Year International competition.
Hudson is also developing an exhibition companion book of Pruitt photographs, which will be published by the University of North Carolina Press.
"Engaging with this history in this way moves us all one step closer to building a society where equal justice for all is fully realized," said Stevenson, Equal Justice Initiative founder in Montgomery, Alabama.
Updated: November 10, 2020
Related Stories
Expand All
Collapse All
---