Work of 4 Photojournalism Students Featured in Time Magazine's LightBox
The Article Gives an Inside Look of Their Photographic Coverage of the Recent University of Missouri Protests
Columbia, Mo. (Nov. 30, 2015) — Gaining trust, shoe-leather reporting and a little luck were key to covering recent protests at the University of Missouri, four Missouri School of Journalism photojournalism students shared in the Nov. 23 LightBox feature in Time magazine.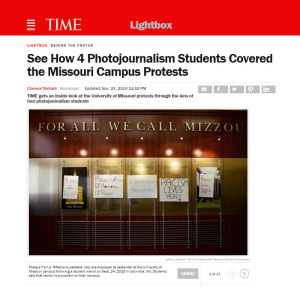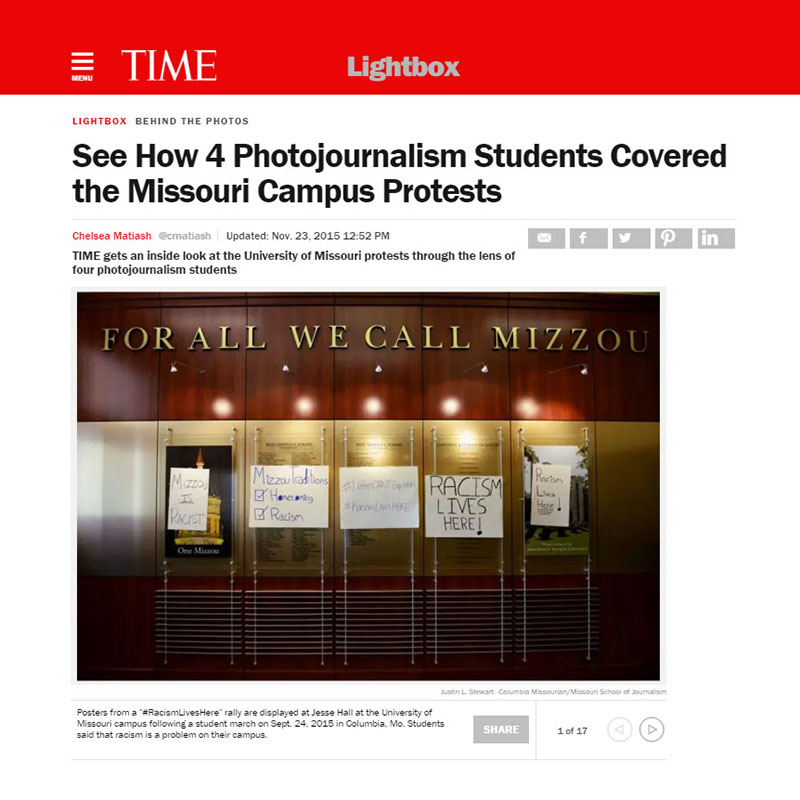 LightBox is a blog by Time's photo department that explores how photography, video and the culture of images define today's world, according to the publication's website. It's where photo editors showcase new and inspiring photography projects.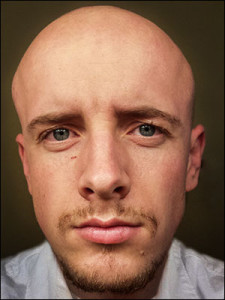 "See How 4 Photojournalism Students Covered the Missouri Campus Protests: TIME Gets an Inside Look at the University of Missouri Protests Through the Lens of Four Photojournalism Students" by Multimedia Editor Chelsea Matiash includes a 17-image gallery. The students' work was published in the Columbia Missourian, one of the School's seven professional news outlets. Students, under the supervision of faculty editors, gain hands-on, real-world experience while reporting community news in Boone County.
Graduate student Justin Stewart said he spent weeks trying to gain respect and trust in order to gain access to the core group of protesters. In the process, he said in the article, he was negatively affected by the group's aversion to reporters.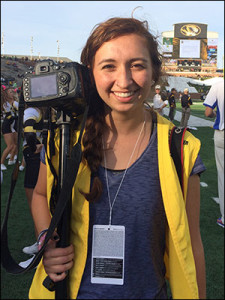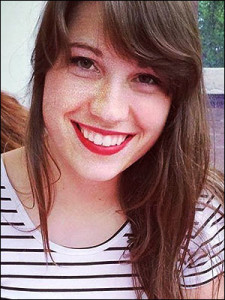 Senior Katie Hogsett got her first hint of the magnitude of the story while covering the October homecoming parade. She responded as a journalist when protesters blocked the UM president's car: Get evidence. At the same time, Hogsett told LightBox that she felt empathy for the pain her classmates were experiencing.
Senior Ellise Verheyen had a similar feeling while reporting on the daily experiences of some black students on campus. But, Verheyen told LightBox, that she also felt that the community and the support on campus for the protesters was "outstanding."
Covering the protests confirmed senior Sarah Bell's decision to be a photojournalist. Bell immersed herself into the story, often missing classes to report on breaking news of national importance.
Updated: September 14, 2020
Related Stories
Expand All
Collapse All
---