Free Screening of Students' Multimedia Documentaries to Be Held Dec. 4 at Ragtag Cinema
'My Life, My Town' Stories Share Lives of Teens in Rural Missouri
Columbia, Mo. (Dec. 1, 2012) — A free screening of multimedia documentaries produced by Missouri School of Journalism students will begin at 5:30 p.m., Tuesday, Dec. 4, at the Ragtag Cinema in Columbia.
The documentaries are part of the "My Life, My Town: Teen Voices from Rural Missouri" series, which details a slice of time in the lives of teenagers from small Missouri towns.
The story titles and hometowns of the teens featured are: "Because of My Dad," Richland; "A Different Path," Higginsville; "Finding New Challenges in Ashland," Ashland; "Go, Fight, Win," Hallsville; "We As One Person," Hallsville; and "Not All About Me Anymore," Harrisburg. Each is about 4-5 minutes in length.
"Our hope is that these stories capture the voice of the often-unheard youth, who live beyond the point where our radio signals die and the circulation for our newspapers end," said Janet Saidi, assistant professor and KBIA-FM news director.
Saidi along with Assistant Professor Brian Kratzer and KBIA Assistant News Director Ryan Famuliner guided the interdisciplinary teams of photojournalists and audio producers.
More than a quarter of Missouri's population lives in rural areas. The hometowns of the teens profiled in the documentaries are scattered across the state, with long hauls to the nearest mall or big city. In their own voice the teens share their dreams of college, of moving to a larger city, as others look forward to staying put and growing roots. The students used still photography and audio to produce the stories.
Eleven students were involved in the production. Sarah Hoffman served as executive producer. The photojournalists who shot the documentaries are Kevin Cook, Ben Hoste, Greg Kendall-Ball, Naveen Mahadevan, Stuart Palley and Yi-chin Lee. Those who served as audio producers are Erin Dismeier, Emily Kaiser and Alex Olgin. Megan May was the assistant producer of visuals.
A discussion will follow the screenings.
The "My Life, My Town" project is a collaboration by producers at KBIA-FM and photographers and photo editors at the Columbia Missourian. The Houston Harte Chair held Professor Mike Jenner, 4-H, the Rural Policy Research Institute (RUPRI) and Ragtag Cinema provided assistance.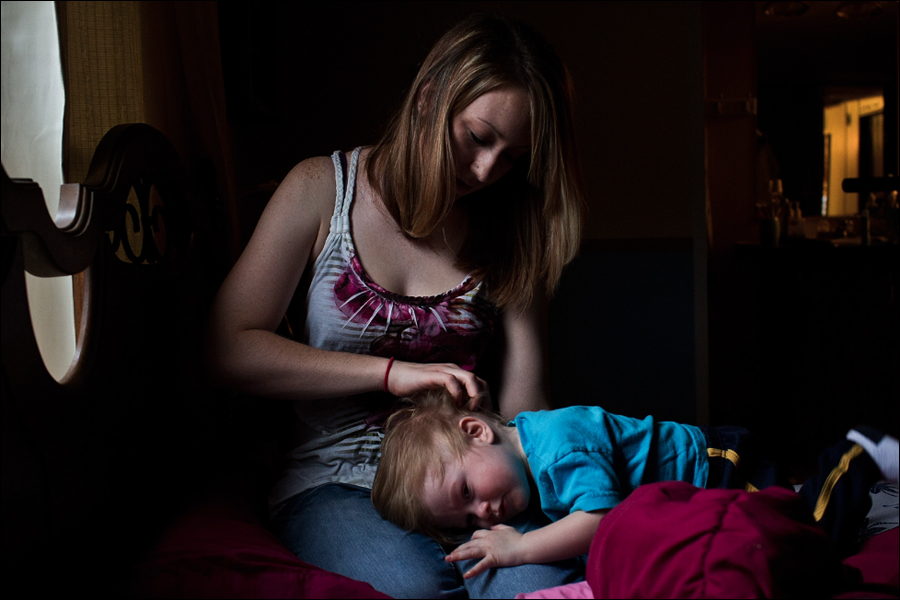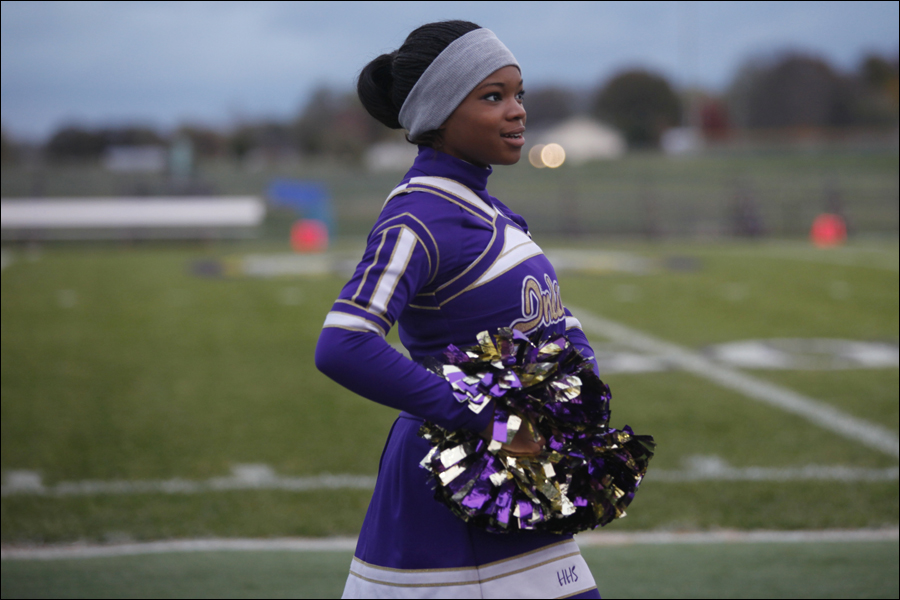 Updated: July 13, 2020
Related Stories
Expand All
Collapse All
---