Four Missouri School of Journalism Students Recognized As Talented Young Photojournalists by the Boston Globe Website
By Gwen Girsdansky
Columbia, Mo. (March 27, 2013) — Boston.com has included four Missouri School of Journalism students and alumni in a list of promising photojournalists under the age of 25. Boston.com is the website for the Boston Globe.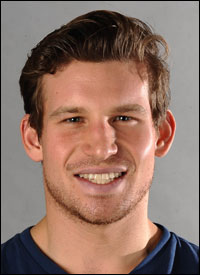 "The Big Picture," which highlights the work of photojournalists, named 40 up-and-coming photojournalists, 10 percent of which are students or alumni of the Missouri School of Journalism. Two graduate students, Stuart Palley and Kevin Cook, as well as Eve Edelheit, BJ '11, and Patrick Fallon, BJ '11, were selected.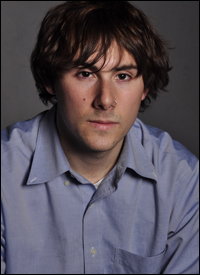 The Boston Globe's 2012 summer photography intern Tamir Kalifa compiled the list. According to the website, Kalifa was offered the opportunity to create a Big Picture post. He chose the theme of photojournalists under 25. Kalifa's search took him to a few international photography schools, the College Photographer of the Year contest, and the Eddie Adams Workshop Facebook group, among other sources.
"It's an honor to be recognized alongside so many other talented photographers," said Cook. "I've been overwhelmed with ideas and inspiration since I found out."
Before studying at the Missouri School of Journalism, Cook was set on working internationally. While he is still interested in working for a non-governmental organization abroad, he is now also interested in working at a community newspaper and immersing himself in the community.
"Mizzou opened my eyes a lot to telling stories locally," he said. "Community photojournalism is really where my interests lie right now."
Palley said that he already knew how to take pictures but the curriculum helped take photography to the next level by learning how to interact more effectively to work with the public to find stories and sticking with longer-term stories.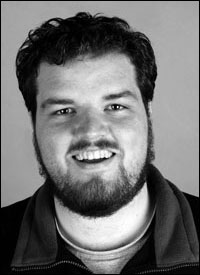 His work at the Columbia Missourian with Brian Kratzer was among the most beneficial experience he has had at the Missouri School of Journalism.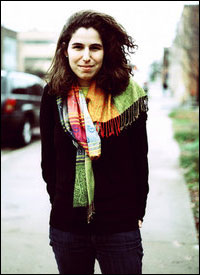 "He's always been very encouraging," Palley said. Kratzer teaches you "not to rest on your laurels and gives feedback."
Palley will be taking these skills and lessons to the Orange County Register where he will be an apprentice.
Fallon is currently a freelance photojournalist based out of Los Angeles. His clients include the Los Angeles Times, The New York Times, Reuters, Bloomberg News, the Associated Press and The Wall Street Journal.
Edelheit is currently a intern at the Tampa Bay (Fla.) Times and has served other internships at the Peoria (Ill.) Journal Star, Dallas Morning News and the Chautauquan (N.Y.) Daily. She told the National Press Photographers Association that internships aren't "the size of the paper or the city you get to live in for a few months at a time. It's about the photo staff, and how they serve the community through the mission of the newspaper."
Updated: July 14, 2020
Related Stories
Expand All
Collapse All
---