Recent Photo-J Grad Starts Work July 1; Harvey Hits Less Than Two Months Later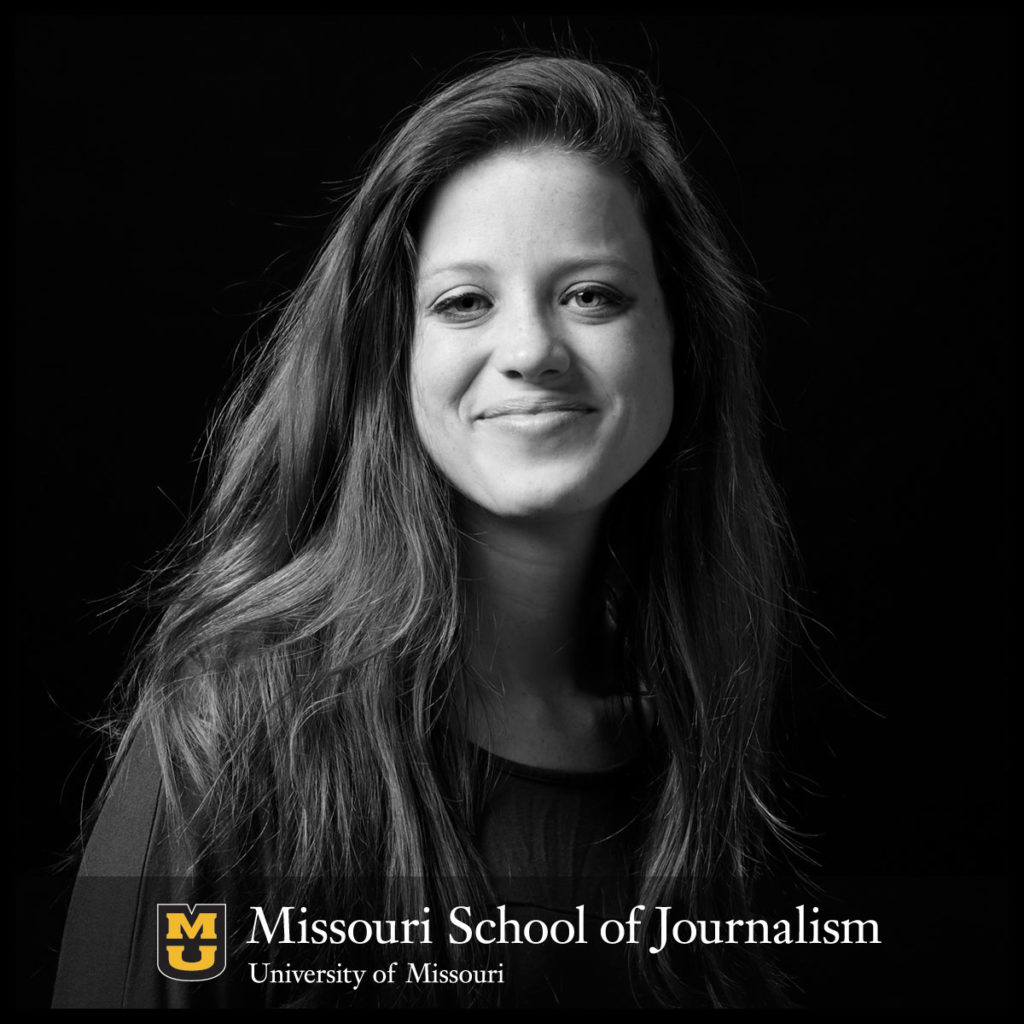 Columbia, Mo. (Sept. 8, 2017) — Kelsey Walling, BJ '17, studied photojournalism as an undergraduate at the Missouri School of Journalism. Walling graduated in May of this year with dual bachelor's degrees in Journalism as well as Arts and Science.
"Life after graduation has been a whirlwind. After applying for dozens of jobs, I got an email from Jennifer Reynolds with the Galveston County Daily News for a photojournalist position. I applied for this opening in November [2016] and the paper had a hiring freeze right after. Seven months later, I was given the opportunity to interview and, on July 1st, I got word that I got the job. I left Columbia July 15th and started working August 1st."
"After getting used to the job, workflow and new area for a couple weeks, the paper saw Hurricane Harvey was on its way. The paper did not think much would come of it, and the storm did not hit Galveston much at all. North of the county was not as lucky. Sunday morning [Aug. 30], I woke up at 7 a.m. and drove to the disastrous flooding on the mainland. I had never covered breaking news like this, so I decided it best to just take a plunge and jump on a boat. Ever since, I have been doing my best to show what these people are going through. Some days are tougher than others, but I have learned from this experience and am a better journalist because of it."
"Things won't be normal in Galveston County for a long time, but I am thankful that I am able to help tell the stories of this community."
Photo of Kelsey Walling by Evan Cobb, Missouri School of Journalism.
Updated: October 23, 2020
Related Stories
Expand All
Collapse All
---