Senior Kyle LaHucik Receives $5,000 Donald W. Reynolds Scholarship in Business Journalism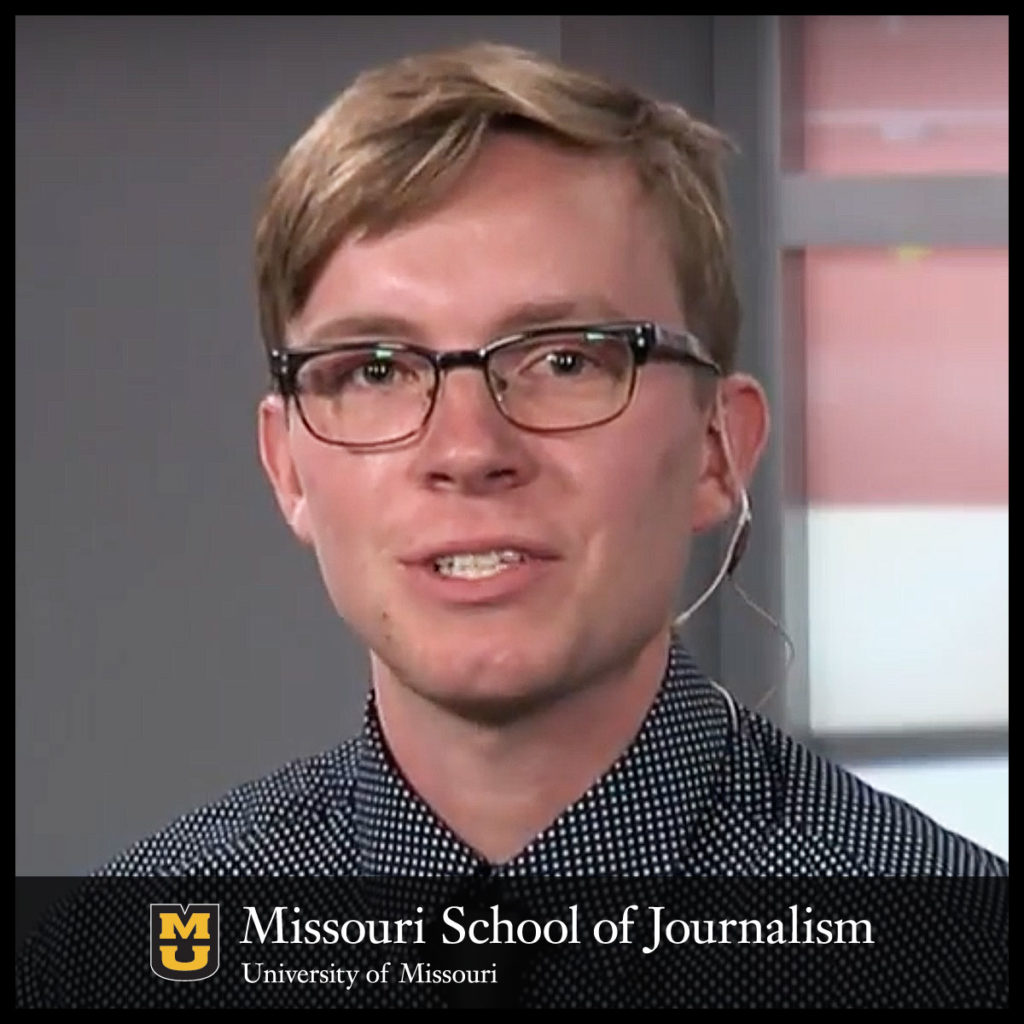 LaHucik Will Spend Spring Term Reporting on European Business, Trade and the EU at MLex in Brussels
Columbia, Mo. (Dec. 22, 2017) — Missouri School of Journalism senior Kyle LaHucik is the 2017 recipient of the $5,000 Donald W. Reynolds Scholarship in Business Journalism. LaHucik is pursuing an undergraduate degree in magazine journalism with minors in architecture and English. Professor Randy Smith, the Donald W. Reynolds Endowed Chair in Business Journalism, made the announcement.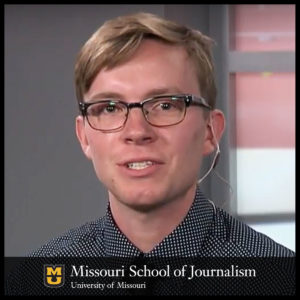 "Within the last year, I've become intrigued by the business world," said LaHucik. "This past summer, I had the pleasure of reporting on local businesses at a Chicago-based media company, where I learned the importance of covering community-based organizations."
LaHucik's interest led him to take a business journalism class in Fall 2017. In spring 2018, he will report on European business, trade and the EU as an intern at MLex, through the Missouri School of Journalism's Brussels program.
"Growing up, I wanted to be an architect because I loved the architecture of Chicago, the city my parents worked in," said LaHucik. "I believed architecture was the foundation to our lives. I'm on a different path now. Like architecture, businesses are some of the core structures in society."
LaHucik recently was offered a summer 2018 internship at Bloomberg BNA, which specializes in coverage of government's impact on business. He will be working out of BNA's offices in Washington, D.C.
The Donald W. Reynolds Foundation provides funding for the scholarship. Headquartered in Las Vegas, it is one of the largest private foundations in the U.S. and has made grants totaling more than $110 million through its National Journalism Initiative.
Updated: August 15, 2019
Related Stories