Senior Jacob Steimer Wins National Business Journalism Award
The Competition Is Sponsored by the Society of American Business Editors and Writers
Columbia, Mo. (March 18, 2016) — Jacob Steimer, a senior studying business and economics journalism at the Missouri School of Journalism, was named a finalist in the prestigious Best in Business competition for a story he did while interning for The Charlotte Observer in North Carolina in summer 2015.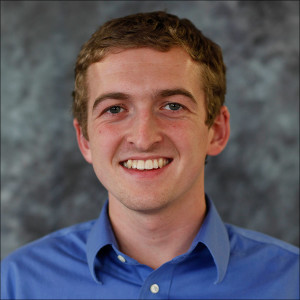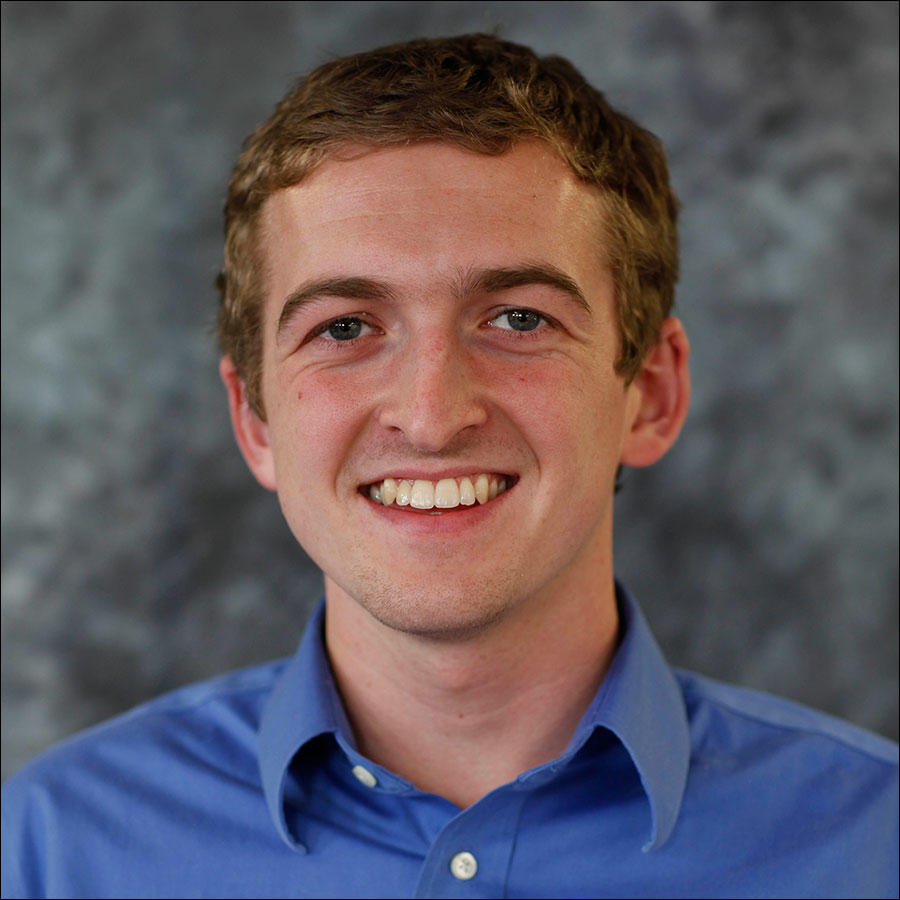 The competition is sponsored by the Society of American Business Editors and Writers, and Steimer was nominated for the award by Michael Stacy, editor of Missouri Business Alert.
Steimer combed through tax forms filed by Inspirational Networks to find that the nonprofit religious organization had doubled CEO David Cerullo's pay to about $5.7 million in 2013, and his daughter made more than $1 million. The pay dwarfs most in the nonprofit world, according to Steimer's story.
Inspirational Networks is a collection of cable channels that broadcasts to 175 million homes in 150 countries.
"The type of 'Christianity' that was on display at Inspirational Networks was shameful and needed to be brought to light," Steimer said. "I am proud that I was able to hold power to account with this article. I couldn't have completed such a project without plenty of help from my Observer mentors or the training of my excellent MU professors."
Steimer's internship in Charlotte was part of a professional development program started by Professor Randall D. Smith and underwritten by the Donald W. Reynolds Chair in Business Journalism. Professor Marty Steffens is the School's Society of American Business Editors and Writers chair.
In its contest, SABEW names one overall winner, and cites one or two other works as a finalist.
The judges wrote about Steimer"s story: "We could imagine jaws dropping all over the Charlotte area when this story hit. We also love the fact that the reporter discovered the story while reading 990s in bed at night. That's definitely an unusual pastime, but it gives us hope about the future of investigative journalism."
Steimer will receive his award during ceremonies May 21 at SABEW's annual conference in Washington.
Updated: September 22, 2020
Related Stories
Expand All
Collapse All
---