Professor Marty Steffens Elected to Executive Board of International Press Institute
The Global Network of Editors and Leading Journalists Focuses on Press Freedom and Improving the Practice of Journalism
Cape Town (May 12, 2014) — Marty Steffens, the Society of American Business Editors and Writers endowed chair at the Missouri School of Journalism, has been elected to serve a four-year term on the executive board of the International Press Institute.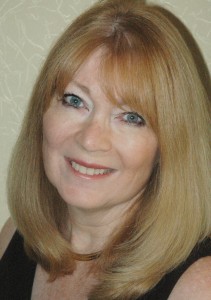 Her appointment came during the group's 63rd Annual General Assembly during the IPI World Congress on April 14 in Cape Town, South Africa. Leading global journalists discussed issues related to press freedom, the safety of journalists and access to government records. Steffens is one of only two Americans on the board.
Steffens joined the faculty at Missouri in 2002 after a distinguished 30-year career in the news industry. In her outreach to journalists, she has organized more than 100 workshops for journalists in 28 countries. In the U.S. and Canada alone, Steffens has trained more than 800 journalists in understanding concepts from covering local business to reporting on U.S. financial markets, as well as personal finance and local economies.
She was a visiting professor in business journalism at Moscow State University in 2004, which capped a multi-year outreach to Russian journalists, traveling thousands of miles in that country to promote independent media. Steffens next turned her attention to Middle Eastern journalists, conducting multiple training sessions in Bahrain, Kuwait and Qatar to ready journalists for their role in covering democratic elections.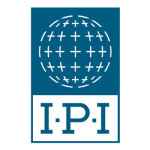 Steffens assisted Yemeni Journalists Society in writing an ethics code for media workers in that nation. In the Kingdom of Saudi Arabia, she led the first-ever training for women journalists. Steffens has also lectured extensively in China and Taiwan on topics ranging from business reporting to investigative research to curricula for journalism schools. In 2014, she will train economic journalists in Ethiopia, Kenya, the Republic of Georgia and India.
In the U.S., Steffens had organized more than 50 workshops for business journalists through her work with SABEW, the leading organization of financial journalists in the world. She led a revision of SABEW's ethics code in 2008, and helped revise it again in 2014.
IPI is a global network of editors, media executives and leading journalists. It is dedicated to the furtherance and safeguarding of press freedom, the protection of freedom of opinion and expression, the promotion of the free flow of news and information, and the improvement of the practices of journalism.
Updated: July 27, 2020
Related Stories
Expand All
Collapse All
---