Madeline O'Leary Is Awarded the $10,000 Donald W. Reynolds Scholarship in Business Journalism
Columbia, Mo. (May 14, 2012) — Madeline O'Leary, a dual major in print and digital news and economics, is the recipient of the $10,000 Donald W. Reynolds Scholarship in Business Journalism for an incoming junior at the Missouri School of Journalism.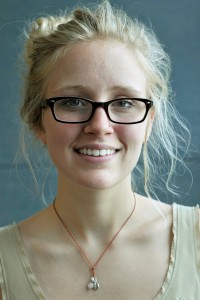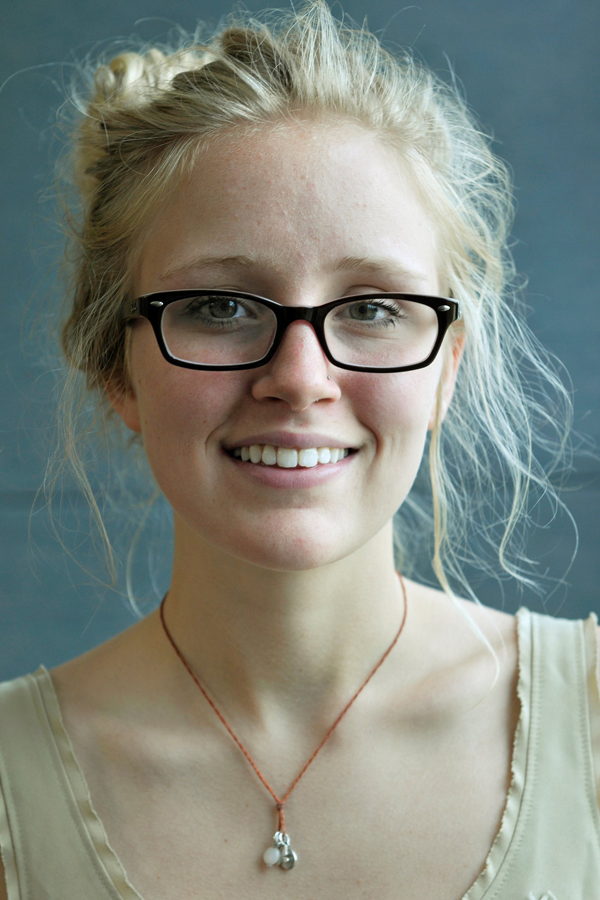 In her application O'Leary said her interest in business journalism was born in part from the Occupy Wall Street movement. She conducted interviews with New York business people and others who felt that the system of accountability so inherent in both capitalism and democracy had been manipulated and broken.
"I think business journalists can help prevent another seismic collapse of the financial industry through constant investigation," she said.
O'Leary hopes to intern with Reuters in Brussels before she graduates in 2014 and will use some of the monies to offset those expenses. She may apply for a similar scholarship for her senior year. O'Leary is from St. Louis.
Randall Smith, the Donald W. Reynolds Endowed Chair in Business Journalism at the school, developed the scholarship program. He said that O'Leary displays all of the qualities that the scholarship was designed to support. One item that impressed him was O'Leary's extensive reporting about a complex financial plan for Downtown Columbia during the spring semester.
"She has dazzled her economics professors with her intellectual curiosity," Smith said. "She is the first pick of St. Louis Post-Dispatch business editors, who will soon be guiding her through a summer internship program. These are impressive credentials for a sophomore. The scholarship is intended to encourage greater opportunities, which she plans with Reuters in Europe."
The Donald W. Reynolds Foundation provides funding for the scholarship. Headquartered in Las Vegas, Nev., it is one of the largest private foundations in the U.S. and has made grants totaling more than $110 million through its National Journalism Initiative.
Updated: June 8, 2020
Related Stories
Expand All
Collapse All
---