Natalia Alamdari Wins $1,500 Copy Editing Scholarship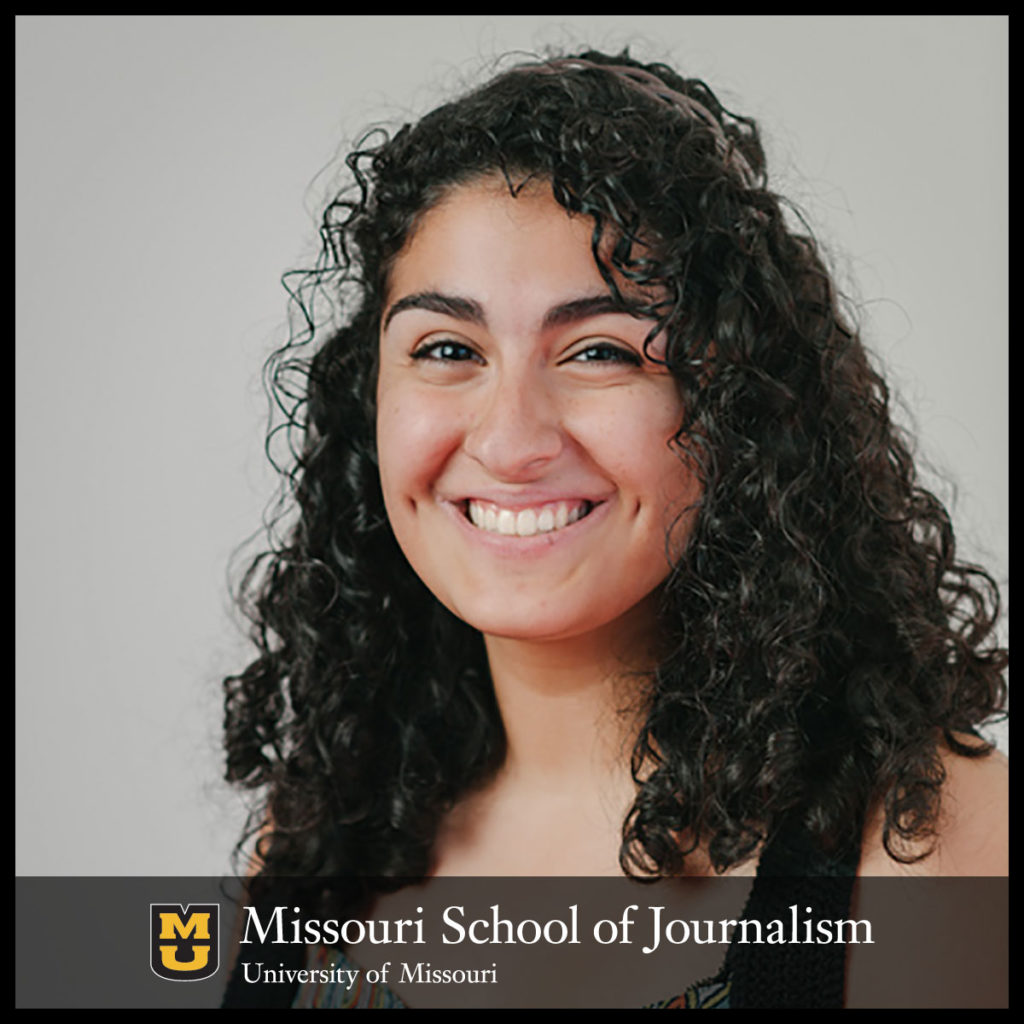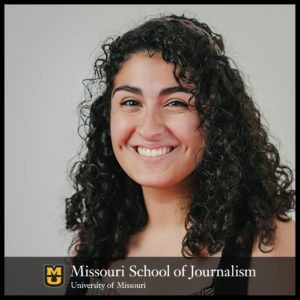 She Is One of 4 College Students in the U.S. to Win This Award
Columbia, Mo. (May 18, 2017) — Natalia Alamdari is one of four U.S. college students to win a $1,500 scholarship for editing from the American Copy Editors Society.
The award was presented at the annual national conference held this year on March 23 to 25 in St. Petersburg, Florida. At the conference, ACES was renamed ACES: The Society for Editing. It is the nation's leading organization of editing professionals, educators and students and is dedicated to improving the quality of communication and the working lives of editors.
Alamdari, BJ '17, earned a degree in print and digital news with an emphasis on news reporting. She is originally from Spring, Texas. This summer Alamdari is working as an intern at the metro desk of the Omaha World-Herald in Nebraska.
Updated: August 15, 2019
Related Stories