NewsPro Names Kent Collins as a 'Journalism Educator Who Made the Grade'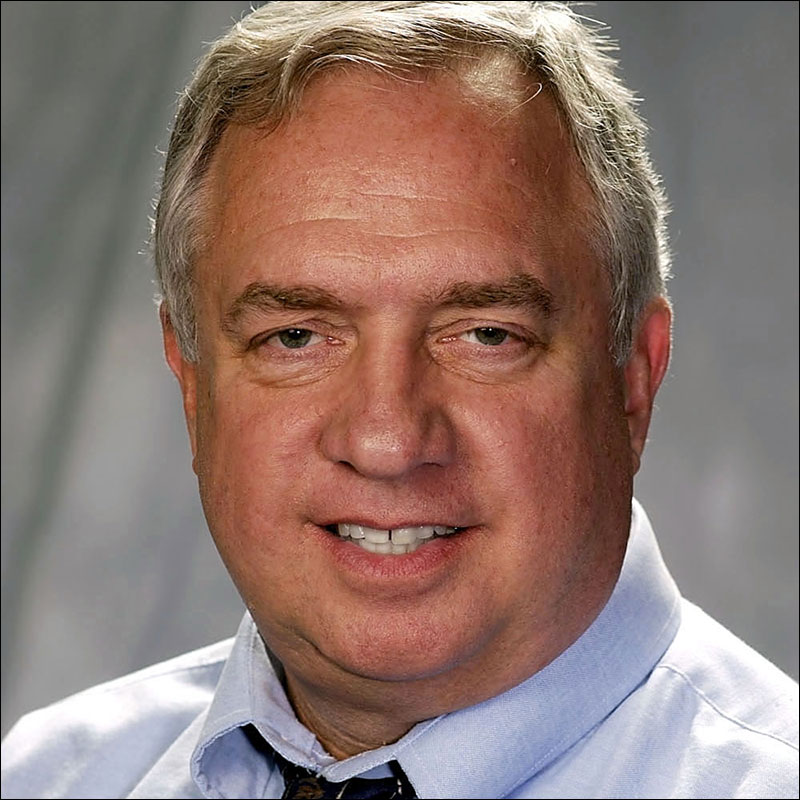 He Is Cited for Helping "the School Maintain the Right Balance Between the Academic and Professional Worlds of Journalism"
By Yue Tang
Columbia, Mo. (Jan. 25, 2017) — Kent Collins, chair of the radio-television journalism faculty at the Missouri School of Journalism, is listed as one of "10 Journalism Educators Who Made the Grade" by NewsPro Magazine in its January issue.
NewsPro asked readers and other media professionals to nominate an outstanding academician. Collins is among the list of honorees that includes professors, department chairs and directors of media centers from universities, large and small.
The reporter Dinah Eng writes the following in the article: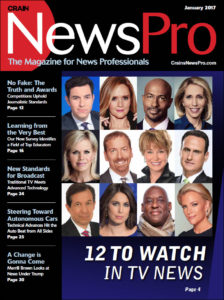 "Managing news stories and newsrooms has been part of Kent Collins' life for 51 years. Collins supports 12 radio/television/digital faculty members and approximately 165 students each semester, and has served twice as news director of KOMU-TV (NBC affiliate) at the school. He has visited or worked in more than 80 television newsrooms from Beijing to Sofia, Bulgaria. During his career, he has served as reporter, producer, anchor, newsroom manager, research director and consultant. Collins was cited for helping 'the school maintain the right balance between the academic and professional worlds of journalism' and by maintaining 'a high standard of professionalism that is instilled in the students and the program.' Currently, Collins practices and teaches both newspaper and radio-television journalism. He coaches television journalists and consults television station owners in the U.S. and overseas. He serves as an expert witness in civil suits involving the media."
Dean David Kurpius said Collins has had a significant impact on television and radio journalism, helping to train hundreds of reporters, producers, videographers and others who now work throughout the industry.
"He is very deserving of this recognition," Kurpius said. "All areas of our radio-television program, including KOMU-TV and KBIA-FM, benefit from his leadership and dedication to maintaining the highest standards."
Updated: October 13, 2020
Related Stories
Expand All
Collapse All
---