Where Are They Now? Jasmine Lee, BJ '16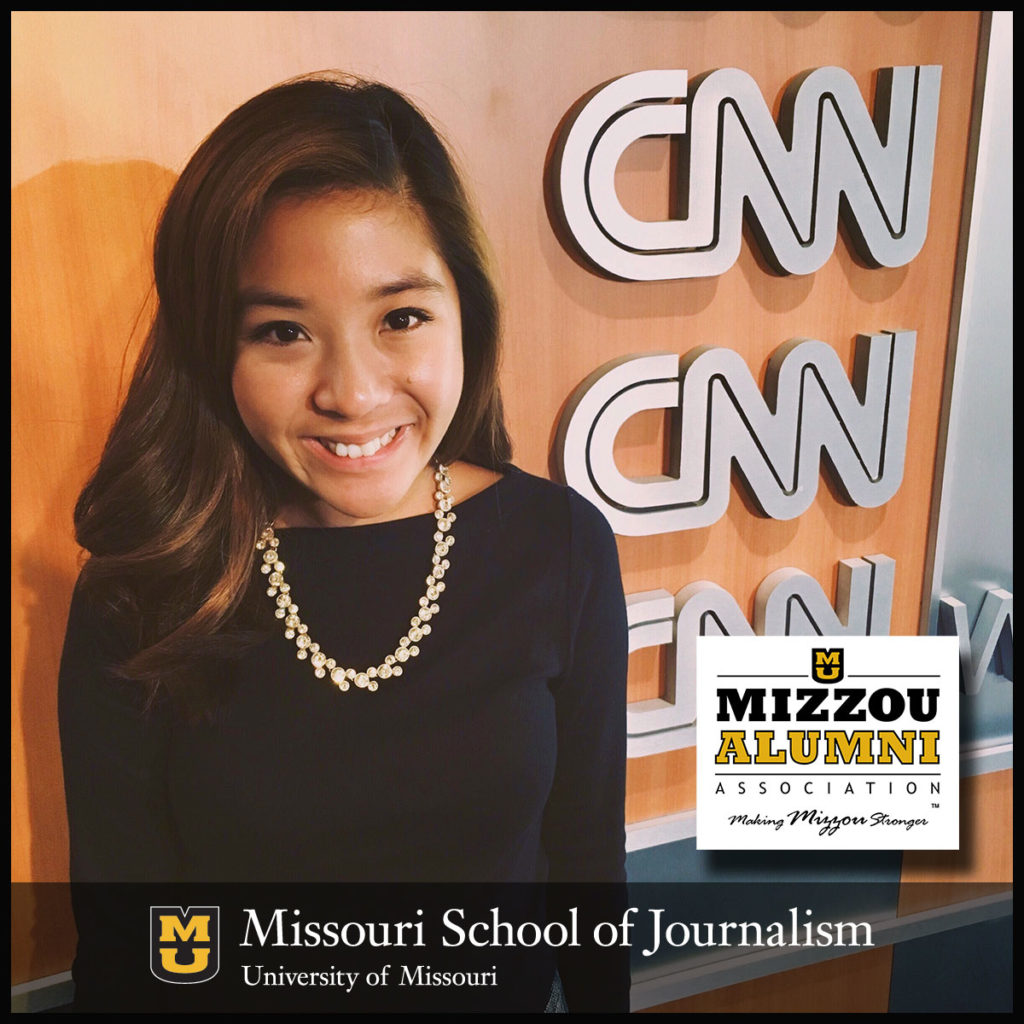 News Associate
CNN Washington
Interview by Kiersten Kuc
Tell us a little bit about yourself. What area did you study in the J-School, and where are you working now?
I am originally from Birmingham, Alabama. I've always enjoyed writing, so I wanted to be a newspaper reporter. I really got into television news after watching Devon Walsh when I was in grade school. She was an evening anchor at the time, and I really admired her charm and connection with the viewers at home in Birmingham. I am now working as a news associate at CNN in the Washington, D.C., bureau. I studied broadcast journalism and political science at MU and graduated in May 2016.
How did you find out about your position at CNN? Describe the job search process.
I interned at CNN in the political unit during the summer before my senior year. One of my former bosses/producers recommended that I should apply. It was a standard interview for a job – resume, cover letter, interviews. The news associate program is looking for curious, news-savvy and hard working individuals.
Did you take any particular classes in the J-School that prepared you for your role?
I didn't really take a particular class to prepare me for my job, though my experience at KOMU-TV certainly helped.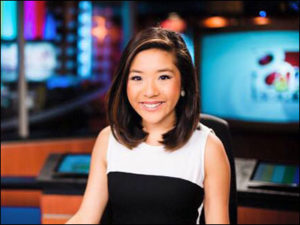 What does an average day look like on the job?
That's a hard one to answer because my day constantly changes. I don't really have a set schedule. CNN is the epitome of the 24-hour news cycle. If there is breaking news, my life adjusts accordingly. I love it, though. I work long, irregular hours, but the job is so fun and different every day. Whether I am helping the assignment desk during breaking news, logging a political speech, fact checking the Republican Convention, or guest greeting the guests for the Situation Room, it's always interesting. Plus, anchor Wolf Blitzer is the best and the nicest man ever.
What advice do you have for students currently enrolled in the Missouri School of Journalism, and particularly your area?
Take initiative. Be kind to everyone; thank-you notes are the way to go. It's okay to laugh at yourself, sometimes. To the students in the radio-TV area, the days of reporter, anchor and producer are gone. I think things are definitely changing. Everyone is a producer of some sort. It's even more imperative that you know how to be a multimedia journalist. Also, I was always super stressed about the intense workload at KOMU. If you need to vent or want some tips on how I managed to survive (and everyone does!), let's chat sometime.
Updated: October 5, 2020
Related Stories
Expand All
Collapse All
---