Alumna Selected to Be Guest Editor of Themed #ISOJ Journal Volume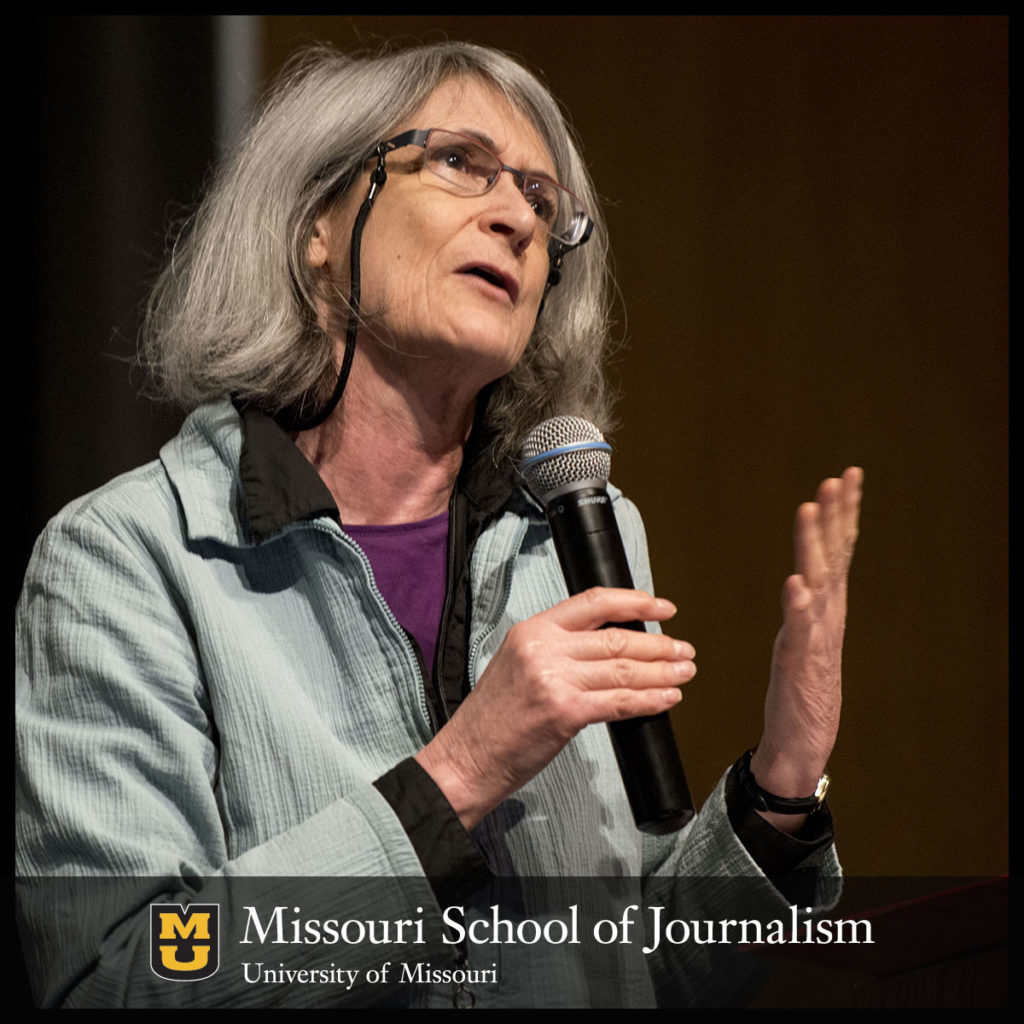 Columbia, Mo. (May 26, 2017) — The International Symposium on Online Journalism (ISOJ) has selected Jane B. Singer, PhD '96, to be the guest editor of its first themed volume called "Habits of Thought." Singer is director of research and professor of journalism innovation at City, University of London.
"The contemporary news environment is perpetually tumultuous, and journalism as an occupation faces unprecedented, even existential, challenges," Singer says. "We need more, and more nuanced knowledge about how journalists think about Big Picture issues including but not limited to their role in democratic society; their foundational norms; and their rights and responsibilities in relation to audiences, sources and colleagues, among other constituents."
Singer says that although a great deal of scholarship has focused on journalists' adaptations to technology, much less is known about how they think about their roles and motivations. In journalism departments and programs, career training generally receives more attention than creative thinking. She hopes the research from this journal will help generate conversation about how to equip journalists with stronger critical thinking skills, enabling them to respond creatively to "real and compelling challenges" in the newsroom.
Paper submissions are due Sept. 15. Full manuscripts should be emailed to ISOJ research chair Amy Schmitz Weiss at aschmitz@mail.sdsu.edu.
Photo: Lauren Schneider/Knight Center.
Updated: October 22, 2020
Related Stories
Expand All
Collapse All
---