Analysis of Recent International Communication Association Program Highlights Exceptional Research Productivity of the School
The Missouri School of Journalism Ranks 8th in Number of Unique Submissions Out of 804 Institutions
Columbia, Mo. (Aug. 6, 2013) — The Missouri School of Journalism is among the most productive research programs in the world based on the number of papers presented at the International Communication Association conference held June 17-21 in London.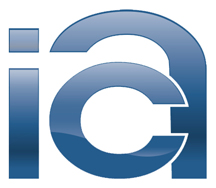 Missouri is ranked eighth – with 33 research paper presentations – among the most prolific academic institutions that participated in the conference. MU ranked ninth in terms of number of submissions based on first authors.
The rankings also showed that Missouri topped the most number of paper presentations by all authors in the conference's Journalism Studies Division, with seven accepted paper submissions.
Graduate Associate Dean Esther Thorson said she was surprised and impressed by Missouri's productivity.
"ICA accepted only about a third of the submitted papers because there was such a large submission wave, so the competition was even more heated than usual," Thorson said. "And our research faculty contribute so heavily to many other national journalism meetings, it was amazing that they could focus so much energy on ICA. Our doctoral program continues to track toward being one of the best anywhere."
ICA is an academic association for scholars interested in the study, teaching and application of all aspects of human and mediated communication. University of Minnesota doctoral student Rodrigo Zamith compiled these numbers based on an analysis of the ICA program ("Visually Exploring the 2013 ICA Conference").
Zamith notes the competitive nature of the conference in his commentary.
"There were a whopping 2,338 different submissions accepted for presentation at ICA (including some pre-conference sessions)," Zamith wrote. "Among all authors, there are 3,328 unique authors, representing 804 unique institutions from 61 different countries. Among first authors, there are 2,001 unique authors, representing 649 unique institutions from 56 different countries."
At least 45 Missouri faculty members and students had papers presented at the ICA conference. Two of the students are undergraduates who worked with faculty mentors in their research projects.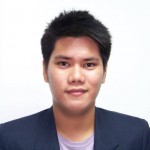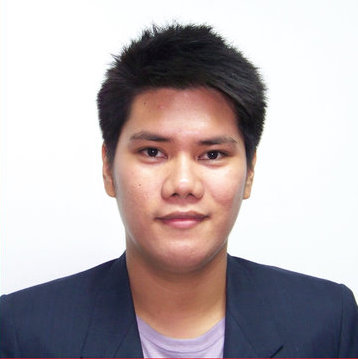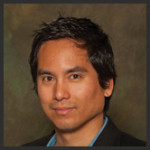 Missouri's strong record at the ICA conference this year was not limited to just the number of papers accepted. Three papers also won awards during the conference.
A paper by Edson Tandoc and co-author Bruno Takahashi of Michigan State University, titled "The Changing Nature of Environmental Discourse: An Exploratory Comparison of Environmental Journalists and Bloggers," won as top faculty paper for the environmental communication interest group.
A second paper by Tandoc, co-authored with Missouri Journalism professor Michael Jenner and titled "Analyzing Web Analytics: How Newsrooms Use Web Metrics in News Construction and Why," won first place as the year's Best Conference Poster.
Professor Margaret Duffy and co-author Janis Page, PhD '05, of George Washington University won second place in the Best Conference Poster competition for their paper titled "What Does Credibility Look Like? Tweets, Walls, and Websites in U.S. Presidential Candidates' Visual Storytelling."
Updated: July 17, 2020
Related Stories
Expand All
Collapse All
---