Doctoral Student Yang Cheng Named PRIME Research Fellow
Her Focus Will Be on Organization-Public Relationship Measurement
By Caroline Murray
Columbia, Mo. (May 4, 2015) — Missouri School of Journalism doctoral student Yang Cheng has been named the 2015 Institute of Public Relations Grunig PRIME Research Fellow.
As a fellow, Cheng will work at PRIME Research's Ann Arbor, Michigan, offices for six weeks this summer to learn more about public relations research, including data collection, data analysis, interpretation of research results and consultation. At the end of the fellowship, she will produce a research paper intended for practitioners.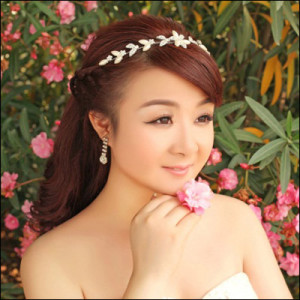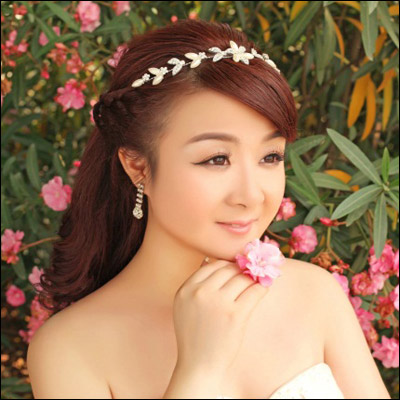 "This fellowship offers me a wonderful opportunity to learn the practice and increase my understanding of organization-public relationship measurement as a researcher," Cheng said. "I would like to thank the committee and my supervisor for the support."
Cheng was selected for this annual fellowship from a pool of graduate students in public relations, communications or business studying in the United States. In exchange for her work for PRIME Research, Cheng will receive a $5,000 stipend and free lodging. She will receive an additional $2,500 stipend for her research paper once it has been accepted for publication by IPR.
Cheng, advised by Professor Glen Cameron at the School of Journalism, has published several works in top journals and books, including New Media & Society, the International Journal of Communication and the Encyclopedia of Public Relations, and has received many academic awards and honors, including Best Student Paper from the International Communication Association, the Peter Debreceny Corporate Communication Award from the International Public Relations Research Conference and the Reynolds Journalism Institute Innovation Fellowship. Her research interests include new media effects, public relations effectiveness and value, crisis communication and management, conflict resolution, and cross-cultural communication.
Cheng was selected for the PRIME Research Fellowship by an advisory council of distinguished public relations researchers and educators, including Larissa Grunig and James Grunig, after whom the fellowship is named.
PRIME Research is a global strategic communication research firm working for more than 500 companies and brands with 600 analysts in six research centers worldwide.
Updated: September 4, 2020
Related Stories
Expand All
Collapse All
---