Yang Cheng Wins International Corporate Communication Award
Her Research Helps Businesses Evaluate the Impact of Public Relations
Columbia, Mo. (May 6, 2015) — Missouri School of Journalism doctoral student Yang Cheng has been named the winner of the 2015 Peter Debreceny Corporate Communication Award, given by the International Public Relations Research Conference.
The award is one of several given at the annual conference each year and is open only to students who conduct research in the area of corporate communications in any methodology. Cheng won $500 for the award.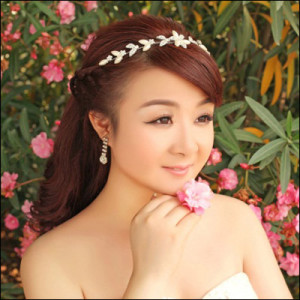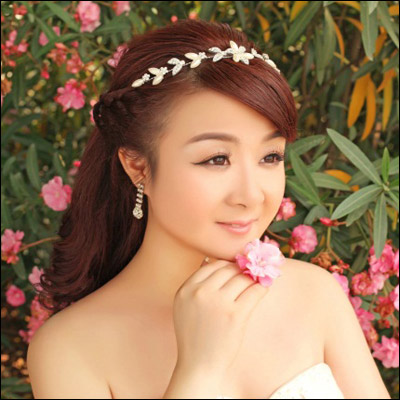 "It was my first time to attend this conference, and I am so excited to get this award for my research, which addresses an interesting topic: how to measure the financial impact of public relations in corporations from a cost-reduction perspective," Cheng said. "I would like to thank the conference committee and my supervisor Glen Cameron for the support."
Cheng's winning paper, The Cost-Reduction Evaluation (CRE) Model: Suggestions for the Public Relations Value Assessment, introduces a model developed to allow corporations to evaluate the business impact of public relations for their specific cases. She presented the paper at the conference, which took place March 4-8 in Miami.
Cheng, advised by Professor Glen Cameron at the School of Journalism, has published several works in top journals and books, including New Media & Society, the International Journal of Communication and the Encyclopedia of Public Relations, and has received many academic awards and honors, including Best Student Paper from the International Communication Association, the Peter Debreceny Corporate Communication Award from the International Public Relations Research Conference and the Reynolds Journalism Institute Innovation Fellowship. Her research interests include new media effects, public relations effectiveness and value, crisis communication and management, conflict resolution, and cross-cultural communication.
IPRRC, which is in its 18th year, is the only conference devoted entirely to research in public relations. Attended by graduate students, professors and practitioners, the conference is one of the top venues for presentation of new PR research and for interaction among scholars and PR professionals.
Updated: September 8, 2020
Related Stories
Expand All
Collapse All
---