How Public Outrage on Twitter Affects Organizations in Crisis
Missouri School of Journalism Doctoral Students Explore Conversations about the NFL and Concussions
Columbia, Mo. (May 4, 2016) — Two Missouri School of Journalism doctoral students, Douglas Wilbur and Danielle Myers, innovatively applied a public relations theory to a situation involving the National Football League (NFL), popular culture and health issues. The theory applied, contingency theory of conflict management, was developed by Glen Cameron, professor of strategic communication and the Maxine Wilson Gregory Chair in Journalism Research, who also serves as Wilbur and Myers's doctoral adviser.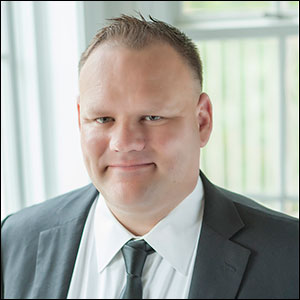 The NFL has battled the issue of concussions in football players since 1994. This issue reached a tipping point in December 2015 with the release of "Concussion," a feature film starring actor Will Smith that portrays the NFL in a nefarious manner. The film highlights the discovery of chronic traumatic encephalopathy (CTE), a progressive neurodegenerative disease that occurs in association with repetitive concussions, bringing the issue of concussions in football to public discussion and debate. CTE has contributed to memory loss and paranoia, negatively impacting the lives or more than 80 former NFL players.
Previous research used the contingency theory to examine how and why organizations develop a stance towards publics in light of a crisis situation. However, Wilbur and Myers chose to use the theory in a novel fashion – as a tool to diagnose different publics' (i.e., journalists, health communities and professionals, athletes and the like) stances toward an organization facing an issue that has manifested over time.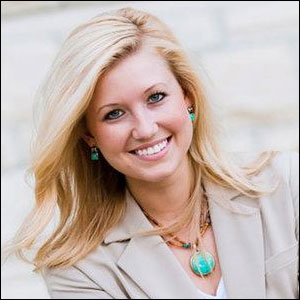 Findings suggest that unorganized and semi-organized publics use Twitter as a conversational platform to communicate their stances toward an issue. In the case of the NFL and concussions, the lay public enjoyed and was influenced by the "Concussion" movie, ultimately influencing their perceptions of the NFL. The health community public used the NFL concussion issue as a sounding board for promoting their own research and the need for more concussion and head trauma research. Former and current athletes and coaches engaged in dialogue promoting more concussion awareness in sports in general. Journalists were able to leverage the movie as a way to resonate with the lay public and communicate about the health issue of concussions.
In a practical sense, this research shows the usability of the contingency theory by public relations professionals as a way to diagnose a variety of publics' stances toward specific issues, allowing public relations professionals to craft messages aimed for specific publics to create ultimate effectiveness and support for the organizations they represent.
View a summary of the study posted to the Institute for Public Relations website.
Douglas Wilbur is a first-year doctoral student in the Missouri School of Journalism. His research interests in the use of public relations during violent and nonviolent conflict; focusing on the use of public relations to prevent, mitigate or terminate conflict. He is a retired major from the U.S. Army, where he practiced strategic communication in Iraq and other places. He is currently pursuing his second career as a doctoral student.
Danielle Myers is a second-year doctoral student in the Missouri School of Journalism. Her research interests include public relations/issues management and health communication. She focuses on ways organizations can effectively manage and respond to misinformation, paying particular attention to the role of public emotion. She practiced public relations in both the agency and corporate settings before returning to school to pursue a doctorate.
Updated: September 25, 2020
Related Stories
Expand All
Collapse All
---