14 New Journalism Ambassadors Selected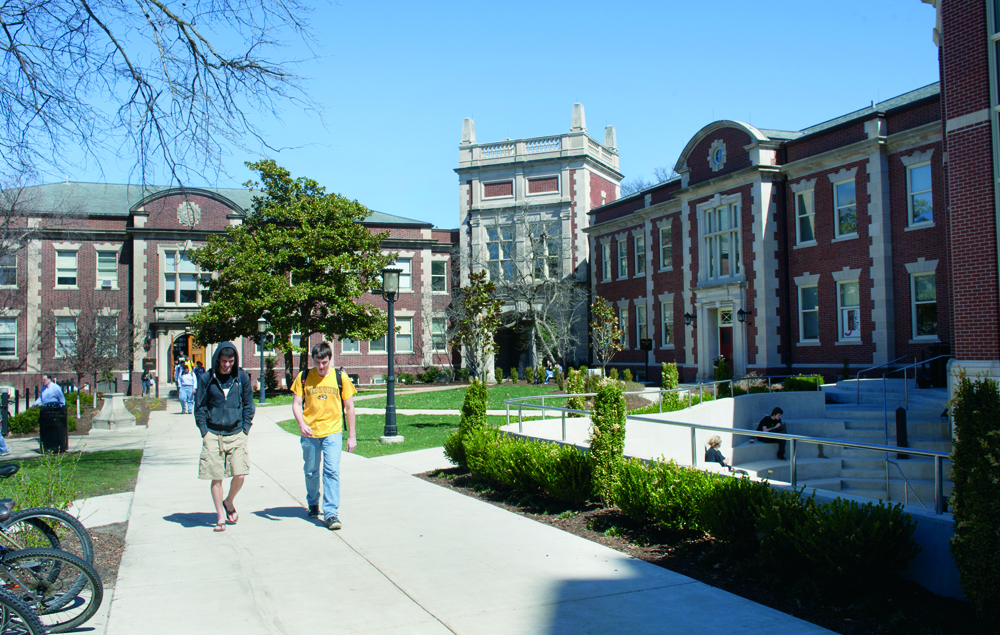 Columbia, Mo. (March 3, 2004) — Fourteen new Journalism Ambassadors have been selected to represent the Missouri School of Journalism to prospective students and other campus visitors. The new Journalism Ambassadors are:
Krystal Allan, Parkville, Mo.
Sarah Flynn, Town and Country, Mo.
Elisabeth Gardner, Carrington, N.D.
Eric Haeusser, Overland Park, Kan.
Lauren Hieger, St. Louis, Mo.
Rebecca Judge, St. Louis, Mo.
Leah Lohse, Albert Lea, Minn.
Shayla Marshall, Plano, Texas
Christa Meland, St. Louis Park, Minn.
Sunetra Munshi, Skokie, Ill.
Matt Pierson, Pocatello, Idaho
D'arcy Rapp, Peoria, Ill.
Travis Thompson, Norman, Okla.
Elizabeth Washburn, Lawrence, Kan.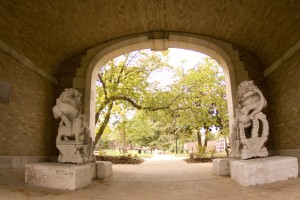 "Ambassadors give visitors and prospective students an 'inside' view of what it means to be a student here in the J-School," Billie Dukes, Journalism Ambassador coordinator, said.  "They promote the very best of what Mizzou offers."
The ambassadors perform many duties including School tours and special events for prospective students, parents, alumni and distinguished guests, to create an inviting, welcome environment to those who visit the University of Missouri-Columbia.
The new Journalism Ambassadors join 25 current members. In addition to knowing the admission requirements for the Journalism School and the University, these students display effective speaking skills, a sincere desire and an ability to work well with others and to serve as leaders. They have strong grade point averages, have taken 30 hours as a pre-journalism major and represent a cross-section of the Journalism School in sequence, ethnicity and gender.
Becky Marxer calls her Journalism Ambassador experience "amazing."
"Every ambassador benefits from the public speaking and other skills picked up in the process but, in my experience, that's not why we give our time.  As a second generation journalism student, I take great pride in educating students about our history and the Missouri Method; things that make our school unique from all others," she said.
Updated: March 12, 2020
Related Stories
Expand All
Collapse All
---