Alumnus Organizes First Newspaper Design Competition in Russia
Columbia, Mo. (March 19, 2004) — Dmitri Surnin, MA '01, helped organize and judge the first-ever newspaper design competition in Russia called "Newspaper Design 2003."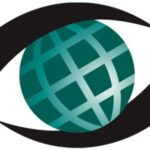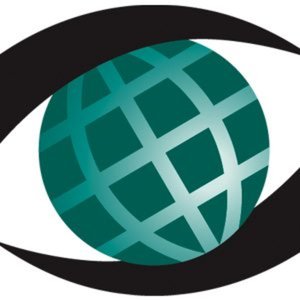 "We had 128 publications participating and more than 2,000 entries, which is not a bad turnout for the first competition," said Surnin. The results were announced March 1.
The contest winners will be published this summer in a special collection that includes the judges' critique of the work. The awards will be presented at the upcoming Newspaper Design Conference in Moscow in early summer. The jury was comprised of six Russian and international design specialists, including Surnin.
Surnin was the chief designer for Tomskaya Nedelya in Tomsk, Russia, that won the 1999 World's Best Designed Newspaper award sponsored by the Society for News Design. He was the first Russian to win the award.
Surnin is the director of The Media Visibility Fund at the Eurasia Foundation in Moscow. The Eurasia Foundation is an international private non-profit foundation that works on development of various aspects of civil society in the countries of former USSR. In this position, Surnin is in charge of development and providing training and other technical support to independent newspapers across Russia.
Updated: April 28, 2020
Related Stories
Expand All
Collapse All
---