Alumna to Be Honored at Dow Jones News Fund Alumni Awards Reception
Ashley Thomas, BJ '07, Is One of 6 Outstanding Former Participants Selected for the Recognition
Princeton, N.J. (Sept. 16, 2015) — Ashley Thomas, BJ '07, is one of six outstanding former participants in the Dow Jones News Fund who will be recognized at organization's first-ever Alumni Awards Reception. The Oct. 9 event in New York City will celebrate journalistic excellence and honor media professionals who break boundaries, promote newsroom innovation, and mentor the next generation.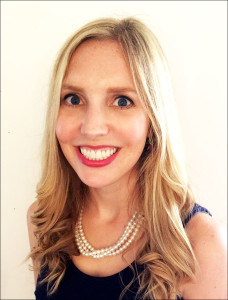 Also included in the select group of honorees is Mario Garcia, CEO and founder of Garcia Media. He received a Missouri Honor Medal for Distinguished Service in Journalism in 2011.
The DJNF offers paid internships to graduate and undergraduate students at national and regional media partners, including The Wall Street Journal and the New York Times. The students work as business reporters, digital journalists, and news and sports copy editors.
The Missouri School of Journalism has a strong connection with the DJNF. Hundreds of Missouri students have served as interns. The School also has served as a site for the program's boot camp under the direction of Brian Brooks, professor emeritus and former dean of undergraduate studies. He has been the director of the Missouri boot camp for more than 40 years.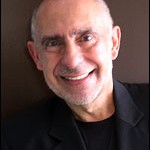 Thomas is East Region Day Supervisor for The Associated Press. She interned at the AP in New York City, and her performance was so impressive she was offered a full-time job with the AP at summer's end. Similarly, she was named an Edward Trayes Scholar in 2008, an honor endowed by the O'Toole Family Foundation of Short Hills, New Jersey, named for the director of the pre-internship training program at Temple. The award is given to the best intern in the DJNF summer internship program.
Thousands of news industry leaders were trained by the News Fund and credit their experiences as pivotal in their careers.
Linda Shockley, Dow Jones News Fund managing director, said, "We're pleased to honor these exceptional alumni. We are starting a tradition of supporting aspiring journalists by celebrating our alumni."
Updated: September 10, 2020
Related Stories
Expand All
Collapse All
---