Meet New J-Students: Nour Feghali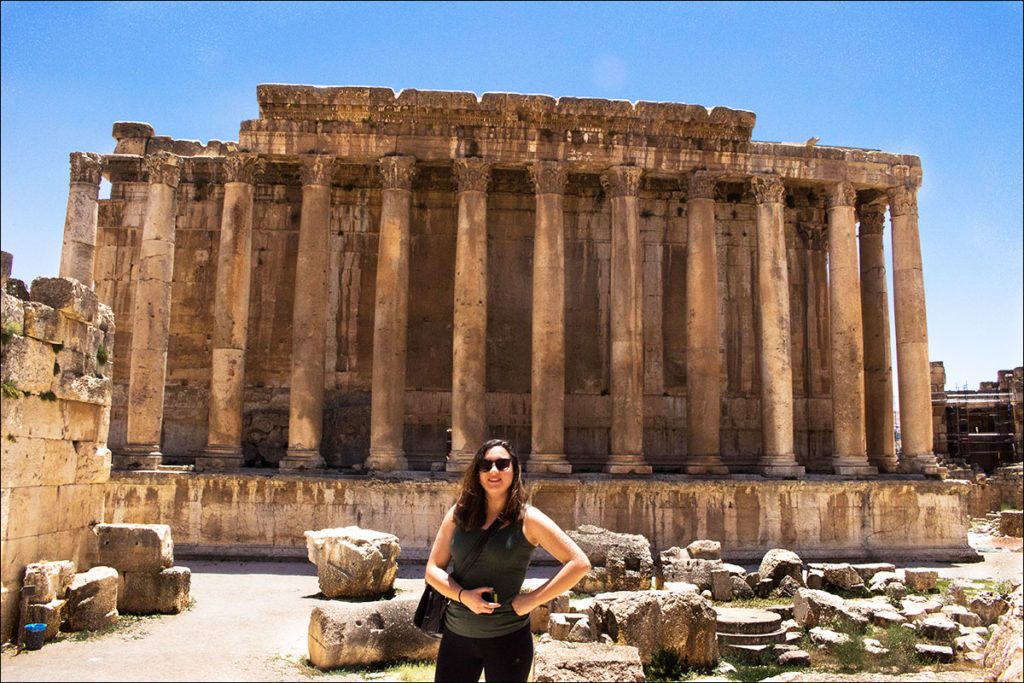 By Kiersten Kuc
Incoming Missouri School of Journalism freshman and Beirut, Lebanon, native Nour Feghali loves to write. In fact, Feghali has had her sights set on a career in journalism since the 8th grade.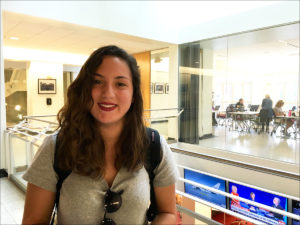 The problem? Lebanon, the small, Middle-Eastern country bordering Syria, has only one journalism program – taught in Arabic. Feghali speaks Arabic and French but is most fluent in English.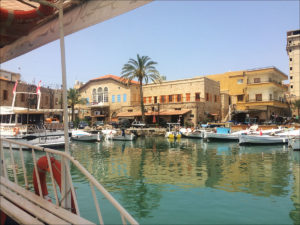 "In Lebanon, you have three options: lawyer, doctor or engineer," explains Feghali, checking them off with her fingers. "I wasn't really a science-y or mathematical person growing up. So, my closest option to journalism was an education in political science."
Feghali has family in the United States and began researching programs across the country. After reviewing the curriculum of various schools scattered along the East Coast, Feghali decided that the Missouri School of Journalism offered her the best options.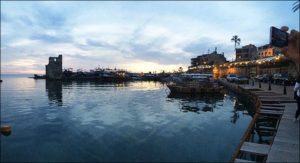 "Those schools were limited and didn't have the wide variety of emphasis areas I was looking for," said Feghali. "I think Mizzou has 35. The School is seasoned. It's where the concept of a journalism education began. It became clear to me that the other schools were built on the Missouri Method, but I wanted to go with the people who came up with it."
Missouri isn't entirely new to Feghali. Her mother received her master's in communication from the University of Missouri. Feghali's mother, who is one of seven, hails from the state. Feghali is excited to have the opportunity to get to know the maternal side of the family while living in Columbia.
Updated: October 1, 2020
Related Stories
Expand All
Collapse All
---