Where Are They Now? Anna Petrow, BJ '14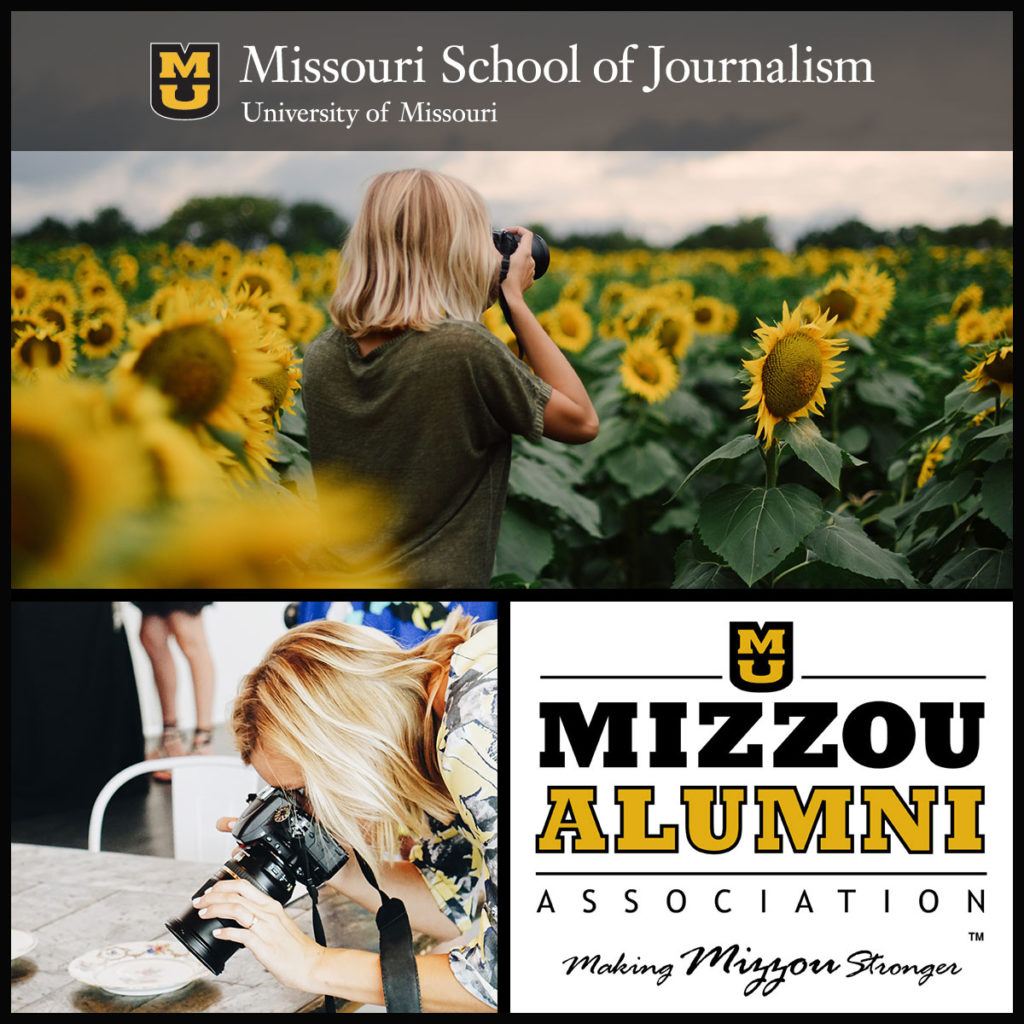 Culinary and Travel Photographer
Anna Petrow Photography

Interview by Kiersten Kuc
Tell us a little bit about yourself; what area did you study while you were at the J-School, and where are you working now?
I started out in photojournalism, and learned a ton, but realized two years into it that I had a passion for photography in advertising. So, I switched to strategic communication and got the best of both worlds. I now work as a photographer, based in Kansas City, and also provide advertising and communications services to my clients.
How did you find out about your position? Describe the job search process?
When I graduated, I worked for an advertising agency in Kansas City, called MMGY Global, that I loved. In the new business department, I learned about pitching and winning new clients – invaluable experience for my work ahead. But being back in Kansas City, my photography "on the side" was picking up more and more each day. I was fortunate to have some great bosses at the agency who encouraged me to go for it and start my own company, freelancing full time. I still have the pleasure of working with them today on photography for their client, Visit KC.
Did you take any particular classes in the J-School that prepared you for your career?
I think every class I took taught me something I needed to know to run my own company; client service from Jamie Flink; critical thinking from the legendary Sandy Davidson – believe me, if you're in strategic communication and think you don't need to know about comm law, this ended up being one of the most formative and useful classes I took at Mizzou. And, of course, all of my technical skills are thanks to photojournalism professors Rita Reed and David Rees. I was part of a scholarship program with the AAF through Mizzou and had Jon Cook as a mentor, who I'm still thankful to have as a friend and role model today. Being able to observe his leadership as CEO and having exposure to an incredible agency like VML, early on, was educational in a way that classes just can't provide. I'd encourage all students to look out for similar opportunities.
What does an average day look like on the job?
Depends on the day. Sometimes I have as many as six shoots in one day. Other days, I'm editing all through the night. The shoots are always the best part, but there's also a ton of upkeep that comes with running your own company. I handle all of my own client services and scheduling, accounting and, of course, constant outreach to potential new clients. It keeps things interesting to fill so many different roles in a day.
What advice do you have for students currently enrolled in the Missouri School of Journalism, particularly your sequence?
Keep an open mind to the variety of roles you can pursue in your career. Most of the areas seem to have a clear end goal – write at a magazine, work at an ad agency, become a staff photographer for a newspaper, etc. – but in the real and constantly-changing world of journalism and advertising, think creatively in terms of how you can contribute your talents. The industry can help you find and create new opportunities beyond those standard roles.
Updated: October 5, 2020
Related Stories
Expand All
Collapse All
---