Missouri Journalism Reporters Earn Seven Awards in National Society of Professional Journalists' Competition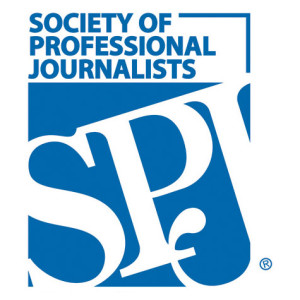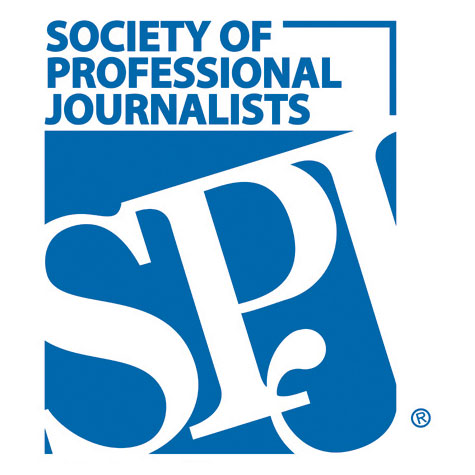 Columbia, Mo. (May 29, 2007) — Five Missouri School of Journalism students and one School-affiliated media outlet recently brought home seven Mark of Excellence Awards from the Society of Professional Journalists' national competition.
Recognizing student journalists in 39 categories, SPJ announced the winners of the national Mark of Excellence competition at its 2007 Convention and National Journalism Conference in Washington, D.C. To become eligible for the national competition, these entries already had placed first in SPJ's Region 7 Mark of Excellence competition.
"This is a stunningly impressive performance and a testament to the quality work our newsrooms produce on a daily basis," said Charles Davis, associate professor of journalism studies and adviser to Missouri's SPJ student chapter. "The combination of excellent students and faculty with real-world experience yields award winning journalism."
The competition was open to any student enrolled in a college or university and pursuing an academic degree in 2006. Students who have had full-time, professional journalism experience outside of internships are not eligible, however.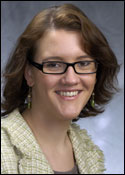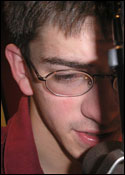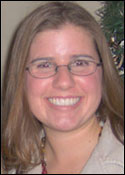 Missouri Journalism students competing in SPJ's Mark of Excellence competition can submit work prepared as part of their experiences in the School's various community newsrooms. Radio-television students, for instance, enter stories they broadcast on either KOMU, the only university-owned network affiliate in the country, or KBIA, Columbia's award-winning NPR station. Writing and photojournalism contestants submit examples of their stories and photos from the Columbia Missourian, the city's faculty-run, student-staffed morning newspaper, or one of several other publications affiliated with the School.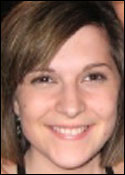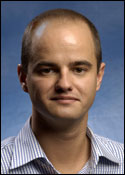 The following Missouri Journalism students were national winners in SPJ's Mark of Excellence competition:
Isabelle Roughol, Feature Writing, "Acceptance of Exclusion?"
Jenifer Langosch, Sports Writing, "Playing On"
The following Missouri Journalism students and media outlet were national finalists in SPJ's Mark of Excellence competition:
August Skamenca, Radio Feature, "Tornado's Emotional Burden"
Sean Powers, Radio In-Depth Reporting, "The Stem Cell Amendment"
KBIA Staff, Radio Newscast, "Newscasts: Mornings"
August Skamenca and Vicki Van Vliet, TV Breaking News Reporting, "Clinton Building Collapse"
Isabelle Roughol, Online Opinion & Commentary, "New Orleans' Recovery"
Updated: April 17, 2020
Related Stories
Expand All
Collapse All
---