17 Missouri Journalism Students, One Local Media Outlet Claim Mark of Excellence Awards from Regional Society of Professional Journalists
Columbia, Mo. (May 14, 2007) — Ten stories and one KBIA newscast by Missouri Journalism students are in contention for 2007 national Mark of Excellence Awards from the Society of Professional Journalists after winning this year's regional SPJ competition.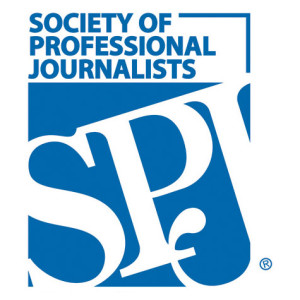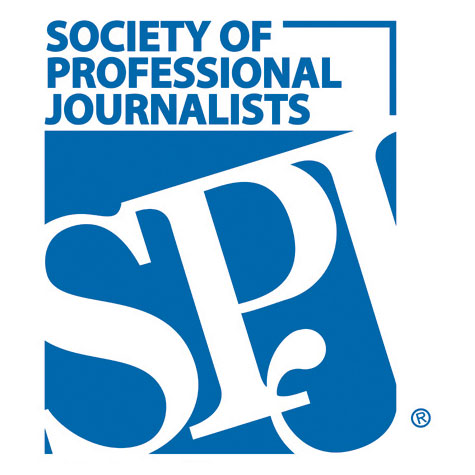 These top works by newspaper, television, radio and online journalism students at the School earned first-place honors in the Region Seven Mark of Excellence competition, which took place April 14 in St. Louis, Mo. As a result, the stories and newscast automatically advance to the national competition. In addition, 10 other stories earned second- or third-place awards at the regional level. Collegiate journalists submitted more than 3,300 entries in 39 categories across SPJ's 12 regions as part of the 2007 competition.
"I was thrilled by the School's performance in the Region 7 Mark of Excellence competition," said Charles Davis, professor of journalism studies at the School and adviser of Missouri's student SPJ chapter. "We have really worked hard to get more of our students involved in this competition, and it really shows up in the winners, which feature some of our finest student work. I was also proud of the MU contingent at the regional meeting – we were by far the largest student chapter there, and we took home a lot of great awards."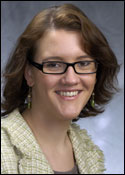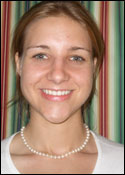 Missouri Journalism students competing in SPJ's Mark of Excellence competition can submit work prepared as part of their experiences in the School's various community newsrooms. Radio-television students, for instance, enter stories they broadcast on either KOMU, the only university-owned network affiliate in the country, or KBIA, Columbia's award-winning NPR station. Writing and photojournalism contestants submit examples of their stories and photos from the Columbia Missourian, the city's faculty-run, student-staffed morning newspaper, or one of several other publications affiliated with the School.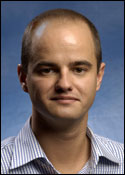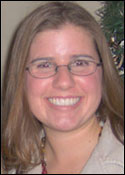 Region Seven Mark of Excellence Awards went to the following students from the Missouri School of Journalism:
Feature Writing
First Place: Isabelle Roughol, "Acceptance of Exclusion?"
Second Place: Morgan Cook, "One Friend, Two Friend, Best Friend, Web Friend"
Third Place: Kathryn G. Buschman, "Riders of Honor and Respect"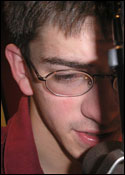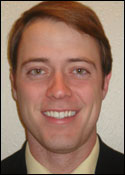 Sports Writing
First Place: Jenifer Langosch, "Playing On"
Second Place: Chris McDougall, "Balancing Service"
Radio News Reporting
First Place: August Skamenca, "Snowbound State"
Second Place: Sean Powers, "University Hospital Goes Smoke Free"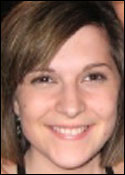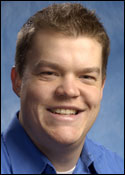 Radio Feature
First Place: August Skamenca, "Tornado's Emotional Burden"
Second Place: Ryan Famuliner, "Off the Grid"
Third Place: Justin Ray and Elena Chadova, "Neuticles"
Radio In-Depth Reporting
First Place: Sean Powers, "The Stem Cell Amendment"
Second Place: August Skamenca, "Dead Voters"
Third Place: Sean Powers, "Alcohol Series"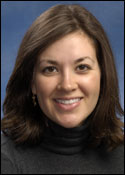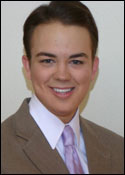 Radio Newscast
First Place: KBIA Staff, "Newscasts: Mornings"
Television Breaking News Reporting
First Place: August Skamenca and Vicki Van Vliet, "Clinton Building Collapse"
Television General News Reporting
First Place: Jason Lamb, "Plane Crash Anniversary"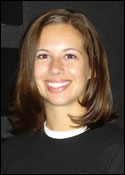 Television Feature
Second Place: Jason Lamb, "MU's Green Team"
Television In-Depth Reporting
First Place: August Skamenca, Matt Wynn and Erin Moynihan, "Dead Voters"
Second Place: Laura Rice, "Contaminated Cake"
Online Feature Reporting
First Place: Alison Fonte and Aaron Ancel, "At Peace Among the Dead"
Online Opinion and Commentary
First Place: Isabelle Roughol, "New Orleans' Recovery"
Updated: April 17, 2020
Related Stories
Expand All
Collapse All
---