SPJ Announces National Mark of Excellence Award Winners
3 Missouri School of Journalism Students Are National Finalists
Indianapolis (May 2, 2013) — The Society of Professional Journalists recently honored the 2012 national Mark of Excellence Awards winners. The MOE Awards honor the best of collegiate journalism from a calendar year.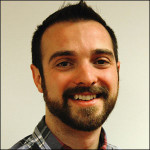 The work of six Missouri School of Journalism students was selected for national finalist honors in the categories of non-fiction magazine writing, television feature reporting and television sports reporting.
"The Mark of Excellence awards are among college journalism's highest honors, and in what is becoming a tradition, Mizzou J-Schoolers filled the ranks of winners," said Charles Davis, professor and SPJ chapter adviser. "This is a fine example of the outstanding students we have at Mizzou, and of the wonderful faculty mentorship they enjoy."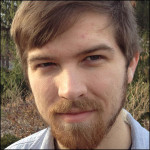 National Mark of Excellence Award winners are chosen from the first-place category winners in each of SPJ's 12 regions, and the awards are judged by professionals with at least three years of journalism experience.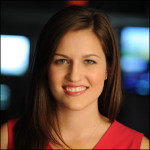 The 2012 contest received more than 4,600 entries.
The awards honor the best in student journalism. As such, judges were directed to choose only those entries that they felt were outstanding work worthy of a national honor. If the judges determined that none of the entries rose to the level of excellence, no award was given.
Founded in 1909 as Sigma Delta Chi, SPJ promotes the free flow of information vital to a well-informed citizenry; works to inspire and educate the next generation of journalists; and protects First Amendment guarantees of freedom of speech and press.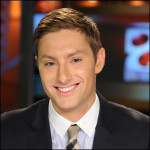 2012 Mark of Excellence Awards Winners
Non-Fiction Magazine Article

National Finalist: "Not for Sale" by Caitlin Carter, Amanda Dahling, Matt Veto and Darren Orf for Vox Magazine.

Television Feature Reporting

National Finalist: "The Man Who They Say Caused the Flood" by Jennifer Long for KOMU-TV.

Television Sports Reporting

National Finalist: "Centralia's Friday Night Lights Culture" by Ari Alexander for KOMU-TV.
Updated: July 16, 2020
Related Stories
Expand All
Collapse All
---