Three Missouri School of Journalism Students Win National SPJ Excellence Awards
Columbia, Mo. (Sept. 26, 2003) — Three Missouri School of Journalism students have been named national winners in the 2002 Mark of Excellence Awards sponsored by the Society of Professional Journalists.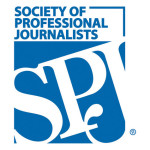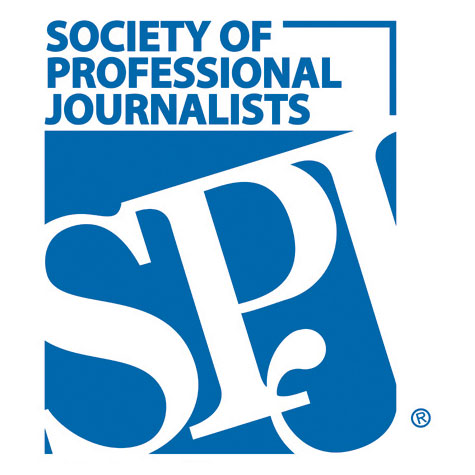 Tim Higgins won first place in the General News Reporting category for his story, "Despairing for children's mental health, some parents give up custody." The story was published in The Associated Press. Higgins, B.J. '02, is a reporter for the Des Moines (Iowa) Register.
Justin A. Herndon won first place in the Television Feature Reporting category for his story, "Neverending War." The story aired on KOMU News at Ten. Herndon, BJ '03, is now a reporter at KTAL, an NBC-affiliate in Shreveport. La.
Marla Heiman won third place in the Television In-Depth Reporting category for her story, "Hunter at UIC." The story was broadcast on KOMU-NBC 8. Heiman, BJ '03, is a reporter at WIBW-TV, the ABC affiliate in Topeka, Kan.
"Student reporters like Tim, Marla and Justin regularly produce news stories that are both in-depth and sensitive – as well as award-winning," said Kent Collins, chair of the Broadcast News Department. "We're very proud of how our students learn the practices and ethics of journalism at the highest levels, and then produce high quality stories and newscasts."
This year's competition drew nearly 2,700 entries in 45 categories for print, radio, television and online collegiate journalism.
Before reaching the national competition, students placed first in SPJ's regional competitions, which were judged last spring. National and regional contest judges are selected from among the Society's members and from non-members across the nation, each of whom has established a reputation for journalistic excellence in his or her own right.
Updated: April 28, 2020
Related Stories
Expand All
Collapse All
---