Award-Winning Photojournalist Brian Storm, MA '97, to Present Special Lecture on Multimedia Storytelling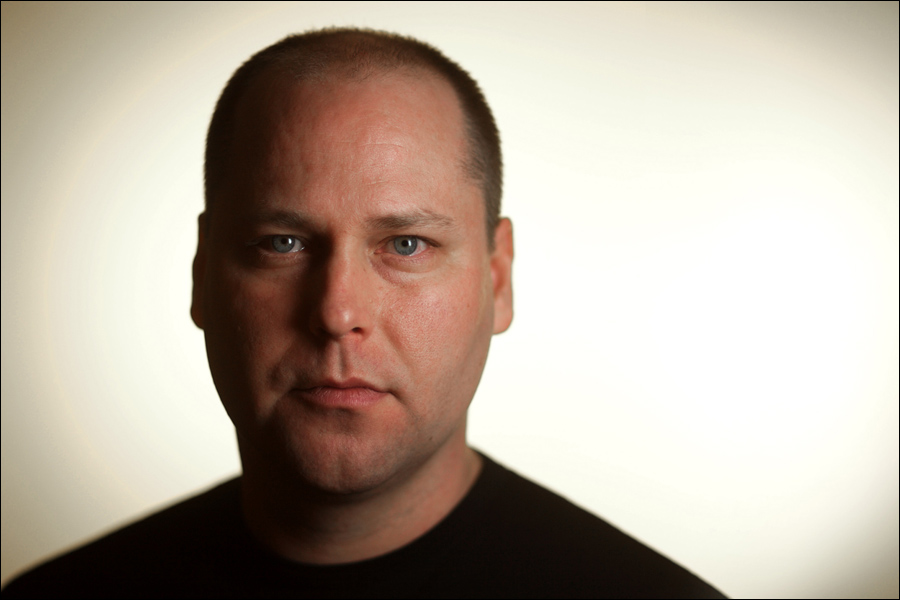 Columbia, Mo. (Nov. 20, 2012) — An award-winning multimedia storyteller will share tips from some of the world's top photojournalists in an upcoming presentation to students at the Missouri School of Journalism.
Brian Storm, MA '97, will present "Multimedia Storytelling" from 2-4 p.m., Wednesday, Nov. 28, in the Fred. W. Smith Forum at the Reynolds Journalism Institute.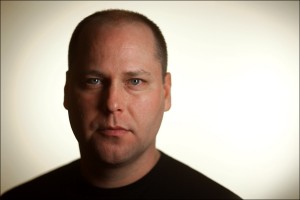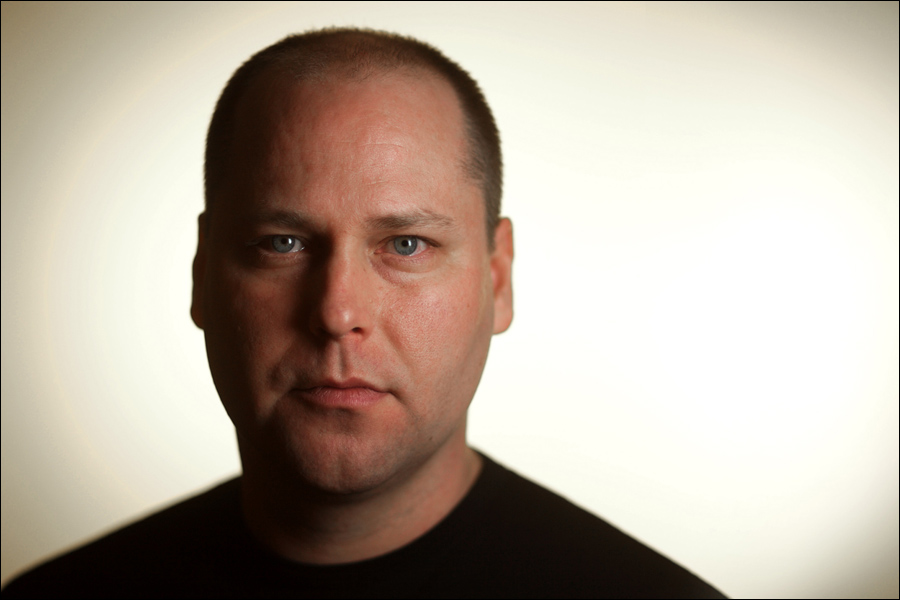 Storm is the founder and executive producer of MediaStorm, an interactive design and video production studio that works with top visual storytellers, interactive designers and global organizations to create cinematic narratives that speak to the heart of the human condition. He was vice president of news, multimedia and assignment services for Corbis based in New York from 2002-04 and director of multimedia for MSNBC.com from 1995-2002. Storm served as a Professor in Residence at the School in 2004.
Storm's talk will highlight how some of the world's top photojournalists have redefined their storytelling capabilities to include audio reporting and an eye towards publication in multiple media.
Students will learn best practices in long-form, in-depth visual storytelling as well as how to exercise a greater level of authorship with their work. Storm also will cover how the students can disseminate their work and create an impact on the subject.
"The digital age is giving documentary photographers and photojournalists extraordinary new ways to tell stories," said Storm.
The "Multimedia Storytelling" session is free and open to the public. For more information, contact Rick Shaw, director of Pictures of the Year International.
Updated: July 10, 2020
Related Stories
Expand All
Collapse All
---