Program on Media Literacy and New Technologies to Be Offered on Thursday, Nov. 29
Renowned Photographer Ed Kashi Will Present 'Canon U.S.A. Visual Impact: The Documentary Experiment'
Columbia, Mo. (Nov. 27, 2012) — A presentation on media literacy and how new technologies are changing the use of still and video photography within the social documentary field will be presented at 6:30 p.m., Thursday, Nov. 29, in the Fred W. Smith Forum of the Reynolds Journalism Institute.
The lecture is co-sponsored by the Missouri School of Journalism's photojournalism program, Canon U.S.A. and VII Photo Agency. It is free and open to the public.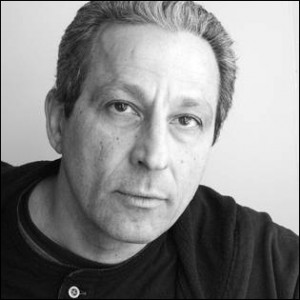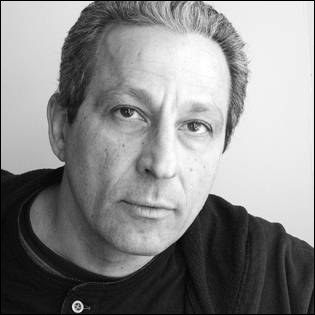 Renowned photographer Ed Kashi will lead the "Canon U.S.A. Visual Impact: The Documentary Experiment" discussion. He is a photojournalist, filmmaker and educator dedicated to documenting today's social and political issues. Kashi and his wife Julie Winokur have collaborated on a long-term project on aging. The work includes a personal narrative multimedia project titled "The Sandwich Generation," produced by and presented on Mediastorm.com.
Kashi is one of VII Photo Agency's photographers who are visiting top journalism programs at universities across the United States this fall. The photographers use the latest technologies to create dynamic imagery and film in the areas of fashion, music, lifestyle, philanthropic and foundation storytelling, narrative and documentary.
A Canon representative will be available before and after the event to answer questions regarding the launch of the new EOS 1D X camera.
The photojournalism program also will host an open discussion with Kashi on Friday, Nov. 30. Coffee and bagels will be served from 9-10:30 a.m., in the Cliff and Vi Edom Photojournalism Lab, located on the ground floor of Lee Hills Hall.
VII Photo Agency was created in 2001 by seven of the world's leading photojournalists. It now represents 23 of the world's preeminent photojournalists whose careers span 35 years of world history.
For more information, contact David Rees, chair of the photojournalism faculty.
Updated: July 10, 2020
Related Stories
Expand All
Collapse All
---