Sophomore Lindsay Gloor Is a Finalist, Wins $1,000 in LabTV Contest
The Second LabTV Tribeca Video Awards Competition Focused on Young Medical Scientists Who Serve as Role Models
Stamford, Conn. (Dec. 22, 2014) — Missouri School of Journalism student Lindsay Gloor won $1,000 as a finalist in the Second LabTV Tribeca Video Awards Contest sponsored by LabTV.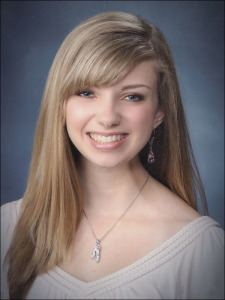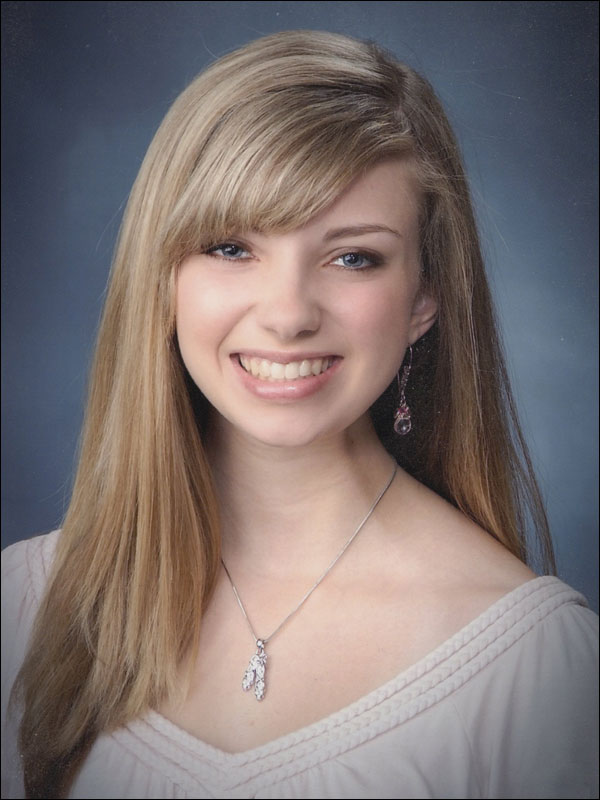 Students from dozens of colleges and universities as well as professional filmmakers from all over the United States submitted videos of young medical scientists who are role models for the next generation to the competition. LabTV provided more than $18,000 of prizes and awards to the winners.
LabTV is an innovative, Web-based video platform that showcases short, engaging videos of young medical scientists in labs across America. The mission of LabTV is to inspire today's high school and college students to become "tomorrow's heroes of medical science."
Gloor is a dual major in convergence journalism and Spanish. She explained why she focused her submission on the Lori Eggert Lab in the University of Missouri's Division of Biological Sciences:
The Lori Eggert Lab immediately drew me in because it employed noninvasive measures to observe rare animal species. As an animal-lover myself, I knew covering this lab would be both challenging and enjoyable. Throughout the month of September, I interviewed Dr. Eggert and several members of her team to learn more about the research they were performing and pieced together only a small portion of the work they do. I now feel that I have a better understanding of medical research and its potential benefits.
Gloor, a sophomore from Naperville, Illinois, is a Walter Williams Scholar and an IBM Thomas J. Watson Memorial Scholar. Gloor is a member of the MU Honors College, a recipient of the Mark Twain Non-Resident Scholarship and was recently elected president of Sigma Kappa sorority. Gloor is the secretary of Center Stage, which is an MU student-run organization that provides free dance lessons to children in the Columbia community.
In announcing the awards, LabTV's Jay Walker noted: "It is an honor to share the work and passion of young scientists who have dedicated their lives to searching for the breakthroughs that will give all of us a better future. And we are equally excited to recognize the amazing work being done by young filmmakers on university campuses around the country who are on their way to celebrating hidden stories that the world need to hear."
Updated: July 31, 2020
Related Stories
Expand All
Collapse All
---