Senior Lucille Sherman Named National Intern at GateHouse Media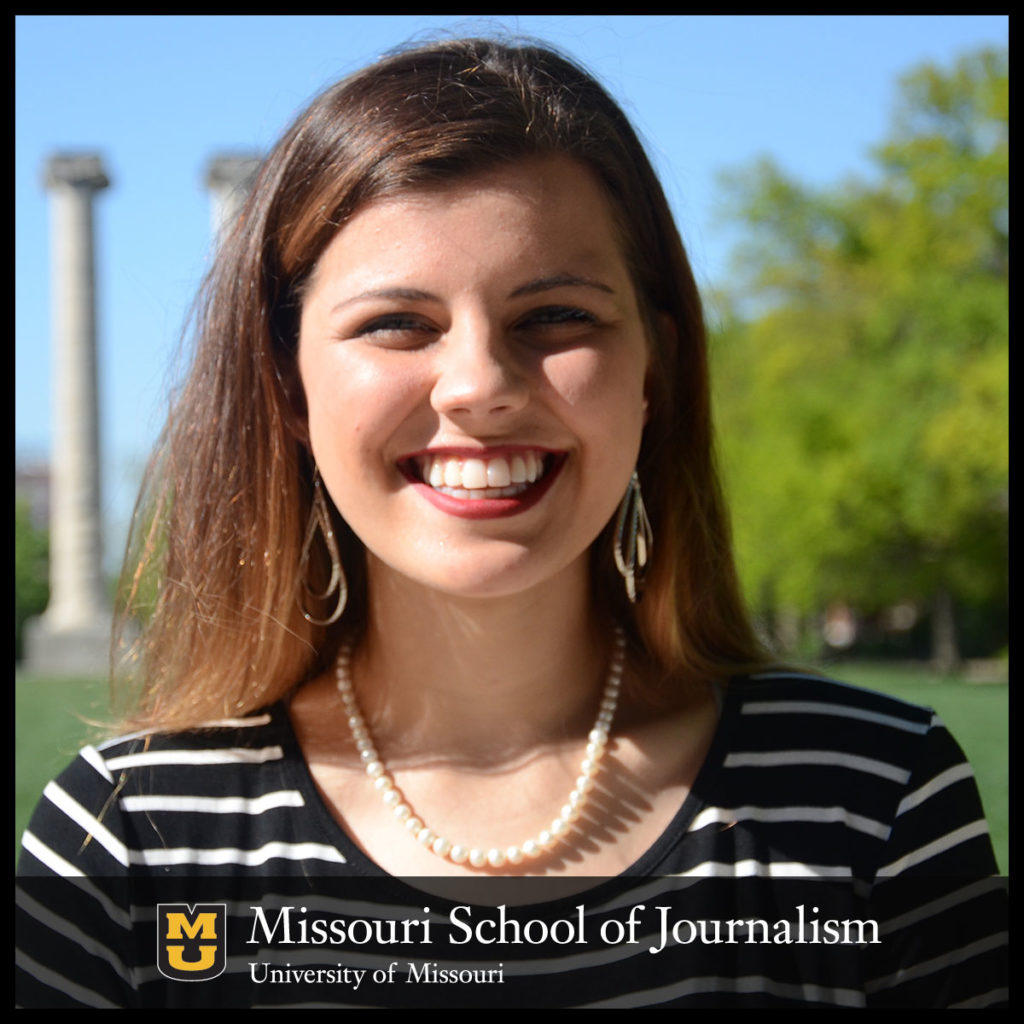 She Will Serve as an Intern at the Sarasota Herald-Tribune This Summer
By Yue Tang
Austin, Texas (March 30, 2017) — Missouri School of Journalism senior Lucille Sherman is one of two students selected for GateHouse Media's 2017 national internship program.
Sherman will serve as an investigative reporter for the Sarasota Herald-Tribune in Florida, a daily newspaper. It has twice won the Pulitzer Prize for Investigative Reporting, in 2011 and 2016.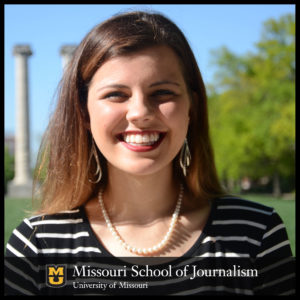 Sherman is studying investigative journalism at the school. Originally from Edmond, Oklahoma, she previously worked at The Oklahoman as an enterprise intern. She has spent the last two semesters covering state government for the Columbia Missourian.
According to Bill Church, senior vice president for news at GateHouse Media, Sherman was selected because of her nationally recognized writing, breaking news coverage and state government watchdog reporting skills.
"Sherman is a talented journalist who has impressed us with her poise, intellect and mad, mad skills," he said.
Sherman credits her professors and courses for helping her stand out from other talented candidates.
"Working under editors like Mark Horvit at the Missourian and being trained in data and investigative classes definitely set me up for success in gaining the experience needed to qualify for an internship like this one," Sherman said. "I hope to gain more experience and confidence as an investigative reporter and produce some compelling and important content this summer."
Based in Austin, Texas, GateHouse Media is one of the largest publishers of locally-based media in the United States. As of December 2016, they publish 125 daily newspapers, more than 600 community publications and 535 websites that reach more than 20 million people each week.
Updated: August 15, 2019
Related Stories