'Shark Tank' Entrepreneur to Share Pitching Tips at Upcoming RJI Event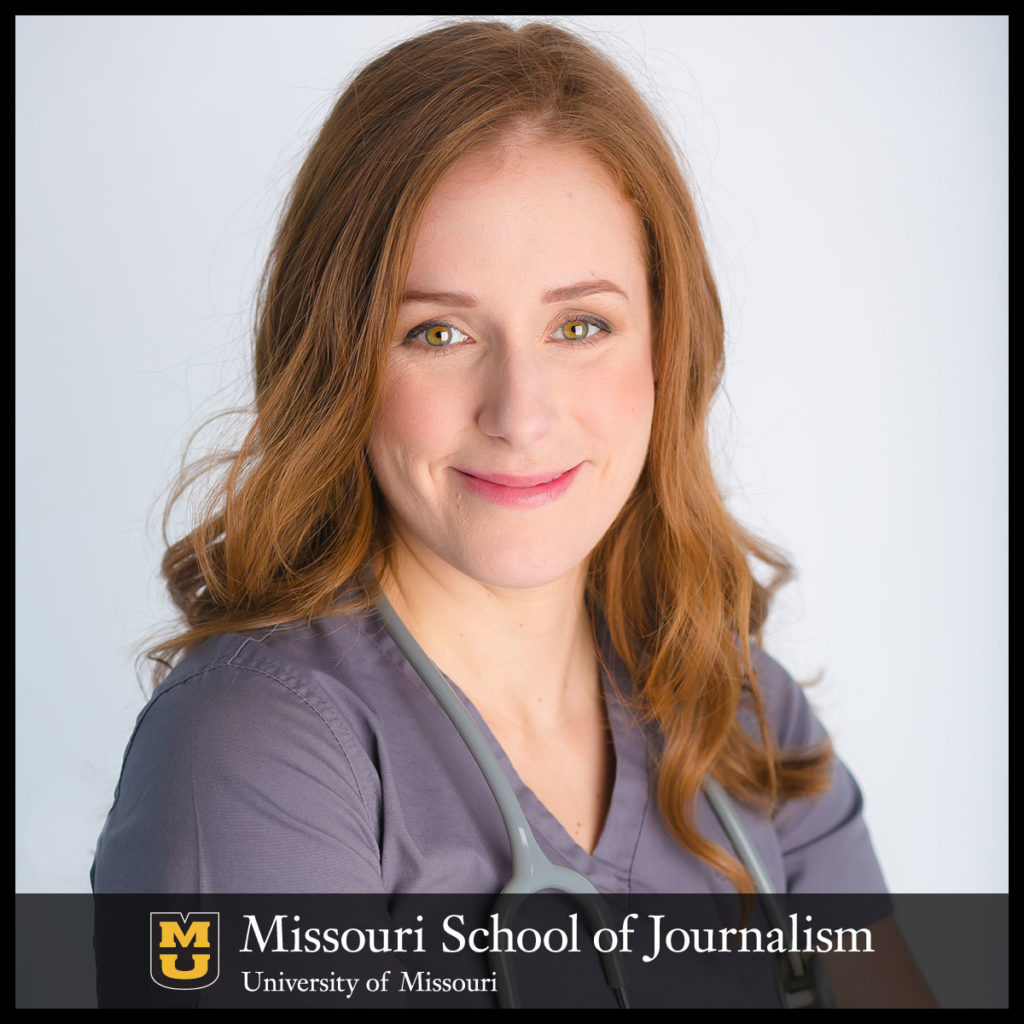 By Jennifer Nelson
Columbia, Mo. (March 14, 2018) — Next week, student competition teams at the Reynolds Journalism Institute will receive pitching advice from a "Shark Tank" entrepreneur before making their own journalism product pitches to competition judges this spring.
Tranquilo CEO Melissa Gersin of Boston will speak about her preparation and pitch for the reality TV show during "Pitch Like a Pro" at 5 p.m. March 19 at RJI. The event is free and open to the public.
About the RJI Student Competition
University of Missouri students are designing products and prototypes to address journalism challenges using various technologies and platforms. The interdisciplinary teams consist of journalism, engineering and business students. One group also includes a Truman State University student. Teams will pitch their ideas to a panel of judges in late April for an opportunity to win a trip in May to visit media and technology executives. During past trips, winners visited tech companies such as Google and Apple.
Gersin's presentation is the final in a series of sessions designed to help the students prepare their final projects. Earlier sessions touched on entrepreneurial subjects including legal advice and business strategy.
"I wanted to build on the mentorship that students receive from journalism and engineering professors," says Ebony Reed, director of innovation and the RJI Futures Lab, of her decision to launch the lecture series.
About Gersin's Tranquilo Mat
Gersin was a maternity nurse in Cambridge, Massachusetts, when she came up with the idea for Tranquilo Mat, which is designed to soothe crying babies. The mat combines white noise and gentle vibrations to recreate the comfort of a mother's womb. After calming crying babies as a nurse, she believed parents were as exhausted as she was. Gersin wanted to do something to help.
"It was like a light bulb went off," she says.
The Tranquillo Mat was just an idea in Gersin's head for a year before she began working on it in her spare time, she says. She started pursuing the business full time and shipped products to her first customers in late 2015. Gersin pitched her product on "Shark Tank" in 2016 and the segment aired in February 2017.
Seven years after her light bulb moment, Tranquilo is a million-dollar business with 10 employees. With the help of "Shark Tank" investor Robert Herjavec and his team, Tranquilo continues to grow, she says. The product is expanding into more stores, she adds, and Tranquilo is in need of further funding.
Gersin plans to share several tips during her presentation to help attendees improve their preparation and pitching skills, and she shared a few tips on honing a speech:
Write out a pitch and read it aloud.
Make fixes to the written script.
Print out the script on note cards, once you're happy with the flow of the script.
Record yourself reading it.
Listen to it over and over to continually improve the presentation.
About RJI
The Missouri School of Journalism's Reynolds Journalism Institute opened its doors in 2008 with the mission of strengthening democracy through better journalism. It serves as a research and development hub for the Missouri School of Journalism and forms close collaborations with industry partners that often leverage the enthusiasm and expertise of students and professors. RJI serves as the headquarters for the Pictures of the Year International competition.
Updated: October 28, 2020
Related Stories
Expand All
Collapse All
---