Mike Dunn
KBIA General Manager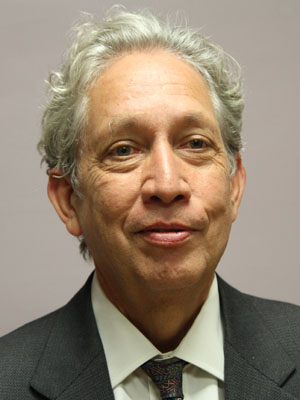 Download High-Resolution Photo
UCS Director
407-A Jesse Hall
KBIA 91.3 FM
University of Missouri
Columbia, MO 65211-1310
Under MIKE DUNN's leadership, KBIA has maintained a cume rating among the top five university-licensed public radio stations over the past 15 years, according to Arbitron. Since 1987, KBIA has more than tripled its membership funding. Dunn is an acknowledged expert in public radio fundraising strategies. He supervises 19 full-time employees.
Dunn also directs the University Concert Series at MU which, under his supervision, returned a profit for the first time ever in 1991. Since that time, private donations, ticket sales and corporate contributions have risen dramatically.
Prior to his work at Missouri, Dunn was general manager of KCSC-FM and associate professor with tenure of oral communication at Central State University in Oklahoma City.
Updated: August 20, 2019