Partnership with European Journalism Academy Announced
Columbia, Mo. (Dec. 10, 2002) — The Missouri School of Journalism and the European Journalism Academy at the University of Vienna have announced a partnership that will bring Missouri and Central European faculty and students together in learning and research projects.
The agreement will enable Missouri faculty the use of training and teaching facilities at the EJA's campus in the center of old Vienna. The EJA, supported by both the European Union and the City of Vienna, provides journalism education and mid-career training for students and journalists throughout Central and Eastern Europe. Missouri faculty have had more than 12 years of experience working on education and training projects in Eastern Europe.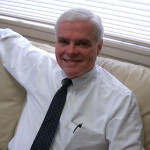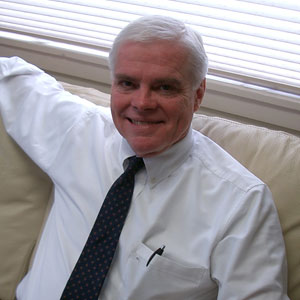 "Missouri is delighted to be able to join in this promising transatlantic collaboration that will link European and American know-how on the questions of modern journalism," Dean Mills, Missouri dean, said.
EJA University Professor Maximillian Gottschlich and Mills recently signed the agreement in the presence of the Mayor of Vienna, Michael Haupl. "This brings Vienna one big step closer to its goal of being an international media city," Haupl noted at the signing ceremony.
A three-semester postgraduate program on journalism and media practice is currently being offered at the EJA. The 23 students who are enrolled will take more than 1,100 class hours in theory and practice in interdisciplinary training in print, radio, television and online journalism. Topics to be covered will include European culture, economics, ecology, international politics and current history.
Mills said the agreement will allow both short-term and long-term exchanges of faculty and students between the two institutions. Professor Byron Scott lectured at EJA earlier this fall, and Professor Brian Brooks has scheduled lectures there early next spring. The two institutions also anticipate holding joint training programs in Vienna for journalists from Eastern Europe. Vienna is two hours by car from both Budapest and Prague.
Founded in 1908, the Missouri School of Journalism has set the standards for journalism training for almost a century. The proven "Missouri Method" blends theory and practice through the university's own media, including a community newspaper, a network television station and a national public radio station.
Updated: February 26, 2020
Related Stories
Expand All
Collapse All
---