New Policy to Admit Some Students Directly from High School Announced
Columbia, Mo. (March 12, 2003) — The Missouri School of Journalism will admit some students directly from high school for the first time starting this spring. Students who identify themselves as journalism majors and are honors-eligible will be admitted directly to the School.
The School also will admit, effective for the Fall 2003 semester, current pre-journalism students who are enrolled in the Honors College if they have maintained at least a 3.0 grade-point average at MU.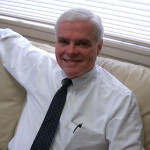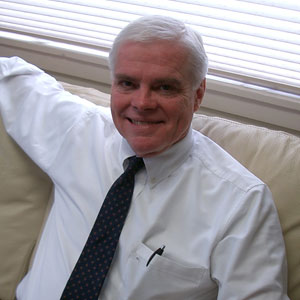 These students will not need to make formal application to the School; admissions will be automatic for those who meet Honors College eligibility criteria. Students are honors-eligible if they receive an ACT score of 29 or higher (1280 SAT equivalent) and are in the upper 10 percent of their high school classes.
"Our intent is to make it simpler for our best students to enter the School directly and at the same time reduce the amount of bureaucracy involved in the admissions process," said Dean Mills, dean of the school.
All general-education and journalism requirements remain the same for these students. To ensure qualification for upper-division status, freshman and sophomore majors still need to complete all the School's current general education and other requirements for first- and second-year students and maintain a 3.0 grade point average. Students with GPAs below 3.0 will be allowed to continue in journalism on a space-available basis.
Existing and incoming pre-journalism students who are not honors-eligible will remain eligible to apply for admission to the School in the second semester of their sophomore year. These application procedures remain the same.
"We want our students to feel like they are part of the School as freshmen," Mills said. "This is a big step in that direction."
Updated: March 2, 2020
Related Stories
Expand All
Collapse All
---