New Book Highlights the Role of the News Media in Eliminating Racial Differences in Health Care
Journalism Professor, Alumna, Hope to Promote Smart Health Decisions
By Emily Smith
MU News Bureau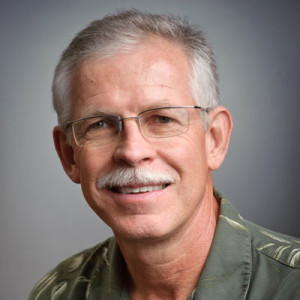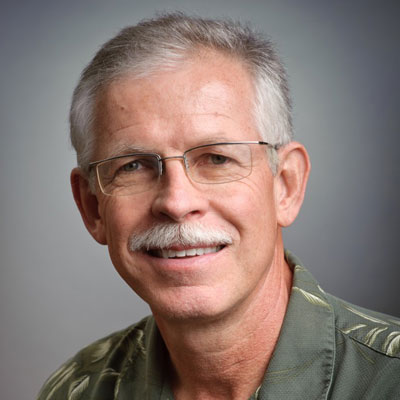 Columbia, Mo. (Oct. 15, 2008) — News media outlets reported last year the results of two studies that highlighted the increasing problem of health disparities. The U.S. Department of Health and Human Services defines health disparities as population-specific differences in the presence of disease, health outcomes or access to health care.
A Missouri School of Journalism professor explains in a recently published book, Communicating Health Disparities – Building a Supportive Media Agenda, that improving news media coverage of health disparities will influence public awareness and promote efforts to reduce racial and ethnic differences in health care.
"There is a growing need for media to address health disparities and communicate to individuals how to make smart health decisions," said Glen T. Cameron, co-author of the book and co-director and scientific advisor of the Health Communication Research Center at the University of Missouri. "Healthy living programs and wellness classes offered at hospitals and schools reach a small audience, about 20 to 30 people at a time. What we are trying to do is intervene and influence media coverage to encourage large, diverse groups of people to make smart health decisions."
Cameron and Qi Qiu, MA '03, PhD '06, wrote the book in response to the large amount of health disparity research provided by scientists and health care providers. The book helps clarify the crucial role that health communicators and the media play in informing the public and in encouraging behaviors that would help close the racial and ethnic gap in health care.
The book features in-depth interviews with health care journalists and public relations practitioners throughout the United States to reflect on the content of black and mainstream newspapers.
"The good news is that health communicators see the power within the people," Cameron said. "Journalists and public relations practitioners agreed that the role of media in disseminating health information with specific targets and promoting access to health care would help eliminate health disparities."
Cameron said that mainstream media should focus on racial disparities due to the diverse audience of the media. He said there is a need for news media to report in-depth, investigative stories about health inequalities that include information that would help mobilize individuals and communities to make constructive changes.
"We need to better equip ordinary people to make smart health decisions," Cameron said. "Whether it's scheduling a regular checkup, getting screened for cancer, or becoming a commissioner or activist for better medical equipment and health care in their community, people can be proactive for their own health and help reduce health disparities."
Updated: April 30, 2020
Related Stories
Expand All
Collapse All
---