Master's Student Curates Multimedia Exhibit on Oceania in the South Pacific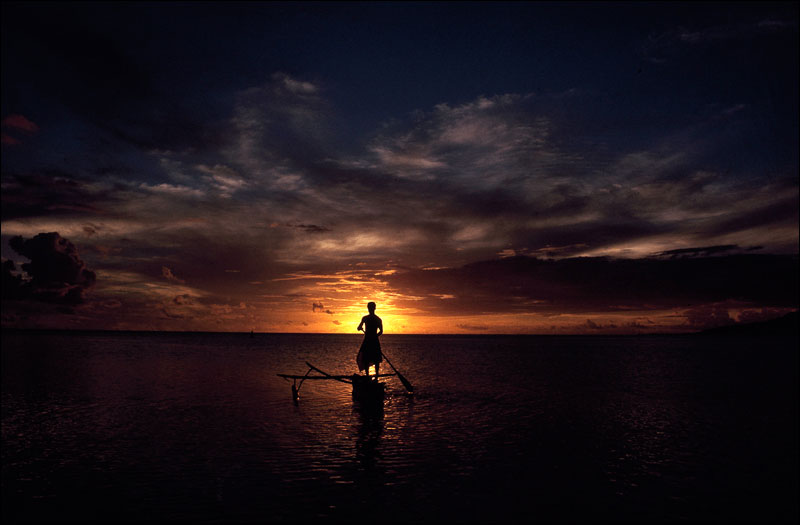 The Featured Items Are the Work of Jack and Dorothy Fields, a Prominent Travel Photographer-Writer Team
Columbia, Mo. (April 1, 2013) — A new exhibit curated by master's student Jonathan Stephanoff is now on display at the McDougall Center Gallery at the Missouri School of Journalism.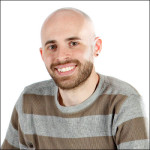 "South Pacific" highlights the work of the travel photographer-writer team of Jack and Dorothy Fields. It is a rich media look at Oceania as the region moves from one untouched by outsiders to one that accepts modernization. Videos of the Fields speaking about their experiences are included in the exhibit.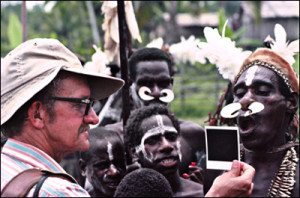 Stephanoff combined an eclectic group of elements and presents them with insight and whimsy. In 2007 he earned his bachelor of science in anthropology with a minor in photography from Missouri State University.
He has continued to blend the two fields while studying photojournalism at the School. Stephanoff joined an archaeological field school in New Mexico as an assistant crew chief and site photographer. He has worked with the University of Missouri Museum of Anthropology as their museum photographer for the past two years. Through the museum, Stephanoff's work has been published in several books and has aired on The History Channel's American Pickers television show.
"I have always been drawn to stories that bridge cultural facets," Stephanoff said. "I see visuals as one of the most powerful tools to break through cross-cultural communication barriers; these are the types of stories that I want to tell."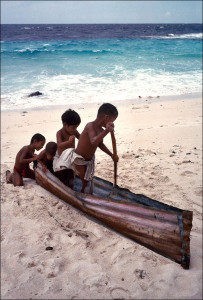 "As for 'South Pacific'," Stephanoff said, "It's been a privilege to showcase the Fields lives and work. Oceania is an incredibly diverse area and through the Fields collection I feel as if I have experienced the islands and the people in a way that, for the most part, doesn't exist anymore."
The Fields shared a passion for cultural documentation during a pivotal time of change throughout the South Pacific region following World War II. Their work spans a 40-year period of time.
The exhibit items were selected from among the thousands of photographs and collected artifacts the Fields left to the Missouri School of Journalism upon their deaths. Their relationship with the School began in the late 1990s, when Pulitzer Prize winner Kim Komenich taught here while on leave from the San Francisco Examiner. Komenich was one of Jack Fields' former students at San Jose State University. The couple subsequently established the Jack and Dorothy Fields Endowment for Photojournalism Education fellowships for photojournalism and magazine journalism students.
The "South Pacific" exhibit is free and open to the public. The McDougall Center Gallery is located on the ground floor of Lee Hills Hall at the corner of 7th and Elm Streets. It is open 8 a.m. – 5 p.m., Monday through Friday, and by special arrangement. Though there is some partial nudity, it is presented within the context of the culture.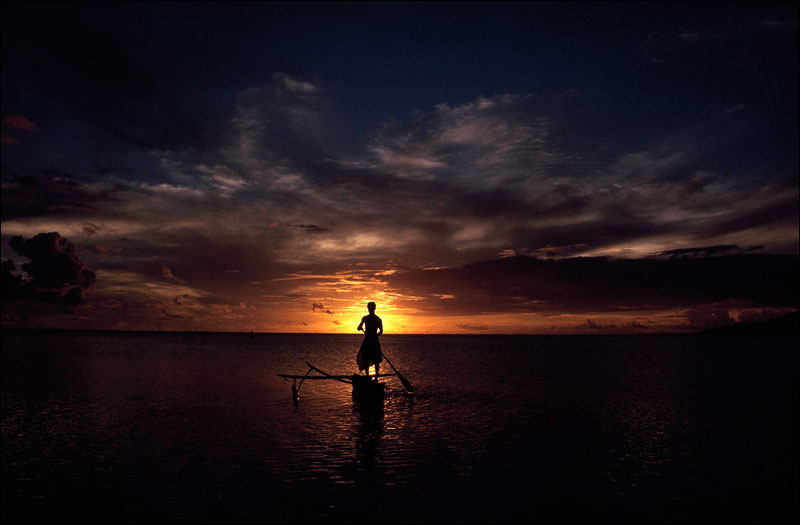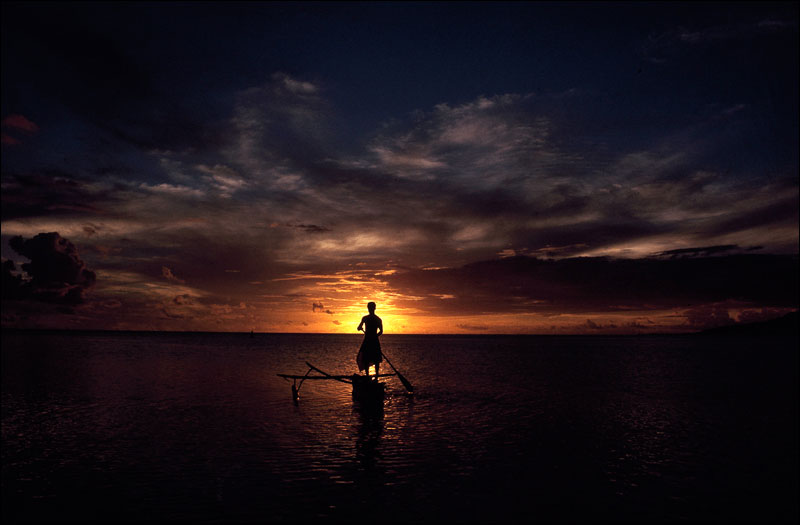 Updated: July 14, 2020
Related Stories
Expand All
Collapse All
---