CNBC Introduces the Launch of the 2015 CNBC Summer Fellowship Program
Summer Fellowship Open to Students of Hampton University, the Missouri School of Journalism and New York University
Englewood Cliffs, N.J. (Feb. 11, 2015) — CNBC, first in business worldwide, today announced the introduction of the CNBC Summer Fellowship Program in partnership with Hampton University's Scripps Howard School of Journalism and Communications, the Missouri School of Journalism and NYU's Arthur L. Carter Journalism Institute. Set to launch in the summer of 2015, the fellowship is designed to focus on diverse or underrepresented students and give them the opportunity to explore business news journalism and the fundamental skills of news production, as well as provide the unique experience to work in a live newsroom with the highest caliber journalists in the field.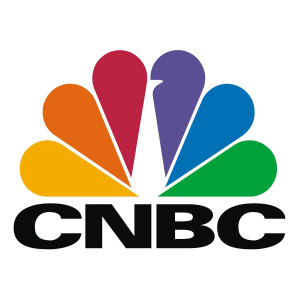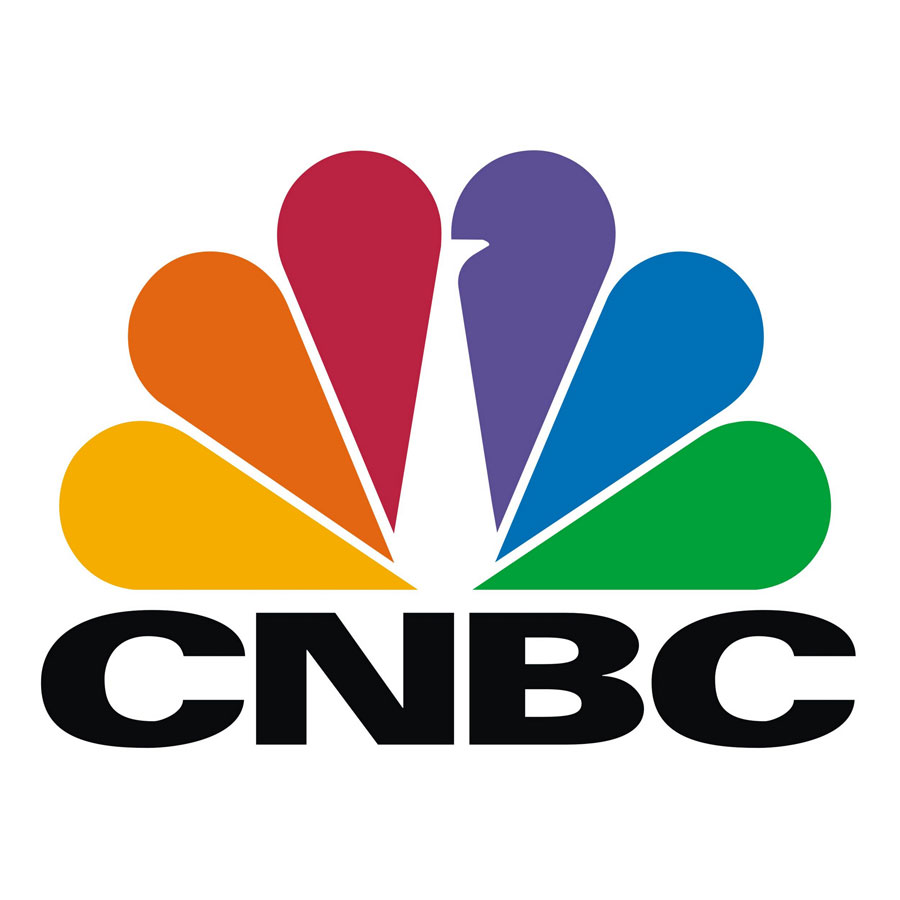 "Fostering a diverse and inclusive environment that attracts and retains top talent is a key priority for CNBC," said Tyler Benjamin, Global HR Leader, CNBC. "We are proud to align with these exceptional schools to offer their students the opportunity to learn about creating and distributing business news across all platforms from the best financial journalists in the world."
The CNBC Summer Fellowship Program will offer participating students the opportunity to work on many of CNBC's signature Business Day programs like Squawk Box and Mad Money w/Jim Cramer. In addition, they will learn from the CNBC Digital team about how the global business news organization delivers real-time financial market news and information to its vast portfolio of digital products including CNBC.com, CNBC PRO, the premium, integrated desktop/mobile service, and its suite of mobile products including the CNBC Universal App for the iPhone/iPad. NBCUniversal will also offer Fellows access to professional development events designed to enhance key skills and provide structured feedback, as well as networking events to bring students and employees across the NBCUniversal family together.
Key responsibilities of the fellowship include but are not limited to:
Supporting breaking news and story production
Hands-on production experience in a control room
Attending daily meetings and pitching story ideas
Researching and preparing television segments
Attending shoots at CNBC Global Headquarters and offsite
Shooting and editing digital video series
Aiding the production of on-air and marketing materials
Exposure to digital design tools and programming language
Designing, developing and testing software applications
Assisting social media efforts on platforms such as Twitter and Facebook
Supporting Technical Operations including satellite, studios, ingest and control rooms
The CNBC Summer Fellowship Program is a 9-10 week summer program (May-August). Fellowships are paid, hourly and non-exempt positions and also come with a scholarship.
Students from participating schools interested in learning more can click here – Campus2Career Summer 2015-CNBC – for further information on the qualifications and application process.
About CNBC
With CNBC in the U.S., CNBC in Asia Pacific, CNBC in Europe, Middle East and Africa, CNBC World and CNBC HD, CNBC is the recognized world leader in business news and provides real-time financial market coverage and business information to approximately 371 million homes worldwide, including more than 100 million households in the United States and Canada. CNBC also provides daily business updates to 400 million households across China. The network's 15 live hours a day of business programming in North America (weekdays from 4 a.m. – 7 p.m. ET) is produced at CNBC's global headquarters in Englewood Cliffs, N.J., and includes reports from CNBC News bureaus worldwide. CNBC at night features a mix of new reality programming, CNBC's highly successful series produced exclusively for CNBC and a number of distinctive in-house documentaries.
CNBC also has a vast portfolio of digital products which deliver real-time financial market news and information across a variety of platforms. These include CNBC.com, the online destination for global business; CNBC PRO, the premium, integrated desktop/mobile service that provides real-time global market data and live access to CNBC global programming; and a suite of CNBC Mobile products including the CNBC Real-Time iPhone and iPad Apps.
Members of the media can receive more information about CNBC and its programming on the NBC Universal Media Village Web site at http://www.nbcumv.com/programming/cnbc.
About Hampton University's Scripps Howard School of Journalism & Communications
"Give light and the people will find their own way." This is the motto of the Scripps Howard Foundation, and it has been the guiding inspiration of Hampton University's Scripps Howard School of Journalism and Communications since its inception in 2002. Students at the Scripps Howard School are immersed in journalism and communications education and experience in and out of the classroom. The school prepares students for careers in media and provides a special environment that teaches the core principles of journalism and communications, while producing ethical and competitive leaders who pursue excellence in their field.
About the Missouri School of Journalism
The Missouri School of Journalism, the world's first, is an international leader in journalism education. Some of the best journalists in the world have learned their profession through the Missouri Method, which provides practical hands-on training in real-world news media and strategic communication agencies. More than 30 interest areas are available for undergraduate students, and numerous models allow graduate students to tailor their programs. Student work earns top awards and recognitions ¬ more than 500 in the 2013-14 academic year ¬ from international and national organizations.
The School works with the Donald W. Reynolds Journalism Institute to create the future of journalism and has three research centers dedicated to journalism. Nine professional organizations, programs and centers are headquartered.
About New York University's Arthur L. Carter Journalism Institute
New York University's Arthur L. Carter Journalism Institute offers undergraduate and graduate education at one of the world's foremost research universities. Undergraduates pursue double majors in journalism and a wide variety of other fields while masters students choose from among 10 specialized journalism programs that focus on subjects such as science and health, business and economics, culture, national and international affairs, and web innovation. Founded in 1831, NYU is a member of the selective Association of American Universities, with degree-granting campuses in New York, Abu Dhabi, and Shanghai and 11 other global academic sites around the world.
Updated: July 31, 2020
Related Stories
Expand All
Collapse All
---