Recent Graduate Wins First Place in Religion Reporting Competition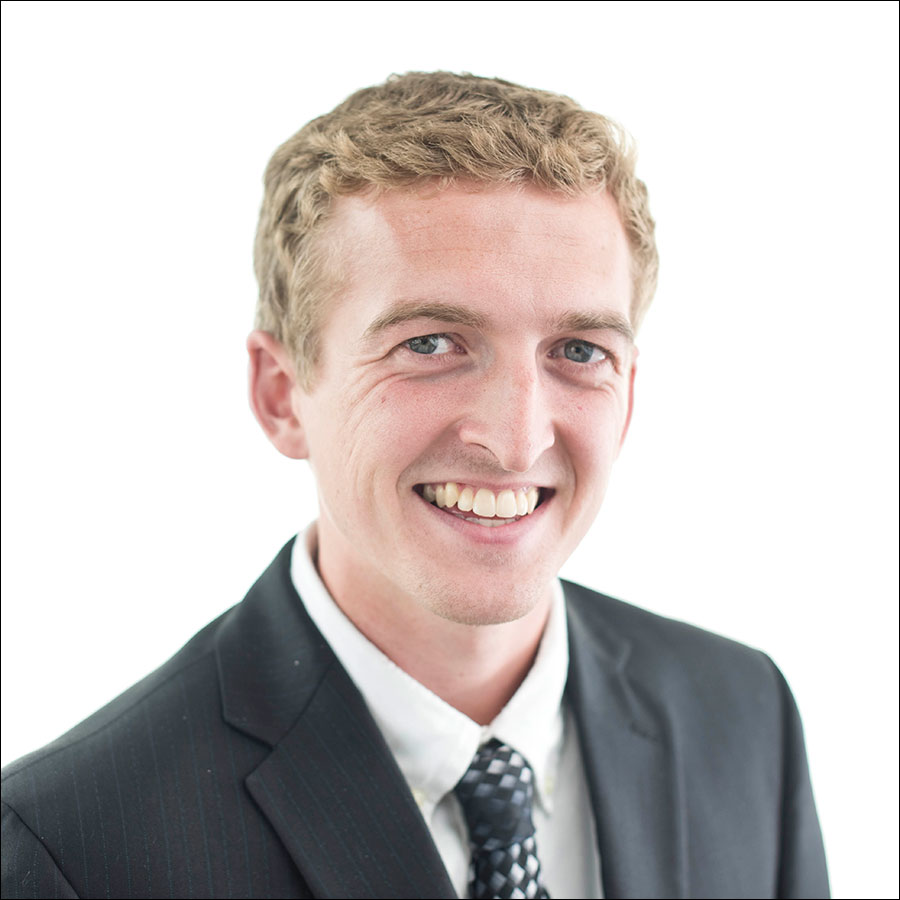 Jacob Steimer Receives Top Recognition from the Religion News Association for a Story He Wrote as a Student
By Alex Gnibus
Columbia, Mo. (Oct. 19, 2016) — Missouri School of Journalism graduate Jacob Steimer, BJ '16, of the Nashville Business Journal, won first place in the Chandler Award for Excellence in Student Religion Reporting.
Steimer received the award on Sept. 24 at the Religion News Association's 67th annual award banquet, which acknowledged reporters from around the world with top honors.
The Chandler Award is a journalism contest that recognizes students for their religion reporting. Steimer was awarded first place and a $600 cash prize for "Inspirational Network's CEO's pay doubled in 2013 to $5.7 million," an investigative story he wrote as a business intern for The Charlotte Observer in 2015.
"I feel very thankful and blessed to have received this award," Steimer said. "To have people committed to a very important field of journalism give me an honor when I don't normally work in that field is very humbling."
As a student in the School's business journalism interest area, Steimer already had the professional skills and experiences that prepared him to write the award-winning article during his internship. Those skills included knowing how to analyze tax data and write investigative stories. When looking through tax forms one night, Steimer discovered that the religious nonprofit Inspirational Networks had paid its CEO a salary of about $5.7 million. This amount was more than double from the previous year and dwarfed the salaries paid at other nonprofits of comparable size, according to Steimer's story.
No stranger to covering both business and religion, Steimer was a founding member of the University of Missouri chapter of the RNA, the first student chapter in the country. His professional experience as a student included four years in the RNA, an assistant copy editor position at the Columbia Missourian, and reporting for the Missouri Business Alert along with business reporting classes. One of those classes helped him land his internship with the Charlotte Observer.
The Observer story previously received recognition from the Society of American Business Editors and Writers in the 2015 Best in Business awards. Steimer was named a finalist in the Student Stories Written for Professional Publications category.
Steimer credits his success to the faculty who helped him develop professionally, including Debra Mason and Marty Steffens, as well as the Charlotte Observer's Tim Funk and Ames Alexander. He said there is no comparison to the training he received from his mentors in his time as a journalism student at MU.
"A lot of people put me in the position to write that story," Steimer said. "I 100-percent believe the Missouri Method works, and that it and my Mizzou professors were instrumental in getting me to where I am today."
Updated: October 6, 2020
Related Stories
Expand All
Collapse All
---