Pulitzer Prize-Winning Photographer to Present 'The Human Toll of Toxic Pollution'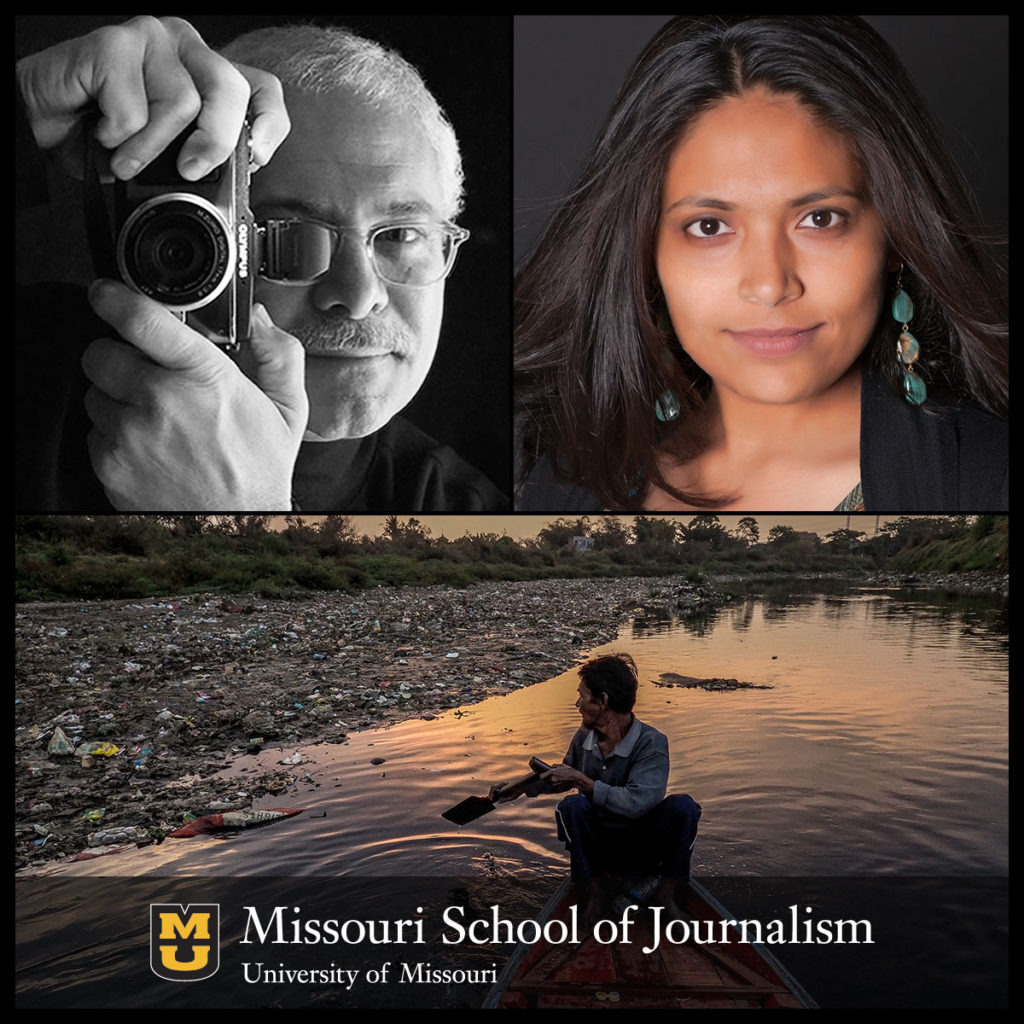 Updated April 2018:
Larry Price has been rescheduled to appear at the J-School on April 26, 2018. [More]
---
Larry C. Price Will Discuss Environmental and Health Reporting at 6 p.m., Thursday, April 27, in Fisher Auditorium
By Gerard Edic
Columbia, Mo. (April 24, 2017) — The Missouri School of Journalism will welcome two-time Pulitzer Prize-winning photographer Larry C. Price for a two-day visit with faculty and students April 27-28.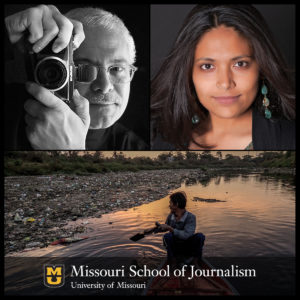 The visit is part of the Smith/Patterson Science Journalism Fellowship and Lecture Series, a joint initiative of the Pulitzer Center Campus Consortium and the Missouri School of Journalism.
Price has traveled the world and documented international crises abroad, such as the 1980 coup d'etat in Liberia and the effects of mercury gold mining in Indonesia. He has worked for the Fort Worth Star-Telegram, The Philadelphia Inquirer and The Denver Post. Price, a Pulitzer grantee, continues to publish reports on global pollution, which, according to the Pulitzer Center, sickens and kills millions of people worldwide each year.
Price will discuss his environmental and health reporting during a talk, "The Human Toll of Toxic Pollution," at 6 p.m. on Thursday, April 27, in Fisher Auditorium in Gannett Hall. Price will show images and share accounts of his work documenting health impacts from gold mining, battery recycling, lead mining, leather tanning and textile manufacturing in Asia, India, Bangladesh and Africa. Free food will be available during a meet-and-greet at 5 p.m.
In addition, the Journalism School will recognize the winner of the first student fellowship under the new Smith/Patterson Pulitzer partnership at the event. Photojournalism master's student Neeta Satam will receive $5,000 to cover the wetland ecosystem of Loktak Lake in India. The Pulitzer Center will provide Satam with mentoring and editorial feedback to help craft her story. Satam also will be invited to Pulitzer's student fellows weekend in Washington, D.C.
The Smith/Patterson Science Journalism Fellowship and Lecture Series was established in 2008 by Missouri alumnus Russell G. Smith II and his wife, Gail, to honor Joye Patterson, Smith's former professor and mentor. Patterson was a faculty member from 1965 to 1989 at the Missouri School of Journalism, where she was credited by her peers with inventing the modern approach to teaching science writing.
Earlier this year, the Journalism School established the new partnership with the Pulitzer Center on Crisis Reporting to enhance the school's emphasis on science, health and environmental journalism.
From Lee's Summit, Missouri, Gerard Edic is a senior who is focusing his journalism studies on strategic communication with a minor in history. He is also a contributing writer for Vox Magazine. Upon graduation this May, Edic plans to work for a media publication in Chicago.
Updated: August 15, 2019
Related Stories