Smith/Patterson Summer Fellow Selected after National Search
Master's Student Ian Branam Will Work on Health Communication Projects
Columbia, Mo. (May 10, 2013) — Ian Branam, a graduate student from the Grady School of Journalism and Mass Communications at the University of Georgia in Athens, will serve as the Smith/Patterson Summer Fellow. He was selected after a national search and will work with the team at the Missouri School of Journalism's Health Communication Research Center.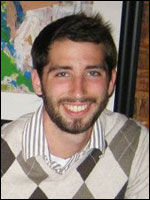 Branam is earning his master's degree in health and medical journalism. He has worked on social media campaigns for the East Georgia Chapter of the American Red Cross and on public relations projects at the UGA's Institute of Bioinformatics. Branam also has worked as a freelance journalist, primarily covering stories about health disparities.
"I want to inform people about public health issues like food deserts that often go unnoticed," said Branam. "I'm excited to work with the team at the HCRC and get hands-on experience with real-world health communication projects."
Branam will work on projects dealing with health policy and food security. He will develop communication materials such as multimedia projects, campaign executions and topline reports.
"Ian rose to the top of a very competitive applicant pool," said Jon Stemmle, HCRC co-director and assistant professor of strategic communication. "I think his varied skill set, from writing to social media to video, will all be put to good use and result in a great learning experience for him."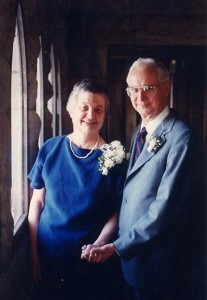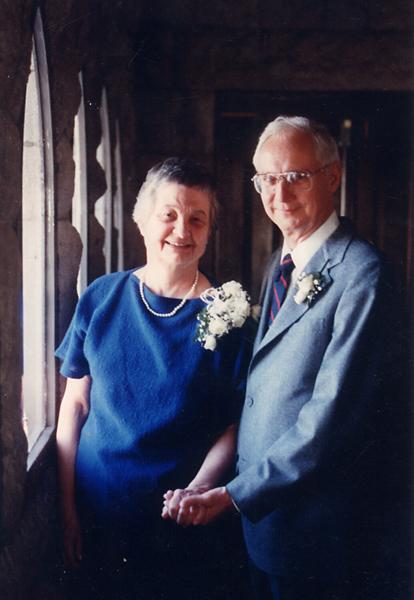 The annual fellowship and accompanying lecture series is made possible through a $100,000 gift from Russell G. Smith II in honor of Joye Patterson, who taught science writing at the journalism school from 1966-88 and was Smith's mentor throughout college. She died in 2012.
Smith, BJ '67, MA '71, was raised in St. Louis and has been active in the Joplin business community for the past 36 years. He is the managing partner of MYRUSH Futures, LP, a Midwest investment property and consulting firm. Previously, he was Missouri division president of May's Drug Stores Inc., based in Tulsa, Okla. Smith's wife, Gail, received a bachelor of arts degree in education from MU in 1968.
The Smith/Patterson Fellowship is designed for those beginning careers as health/science journalists and communicators. The fellowship helps a currently enrolled or just graduated master's student gain practical experience with projects dealing with science, health and technology. The program challenges motivated students to organize, analyze and disseminate technical information using a variety of tools and channels to inform the public about current and emerging health innovations, discoveries and social challenges.
HCRC uses evidence-based, research-informed strategies to create communication solutions to public health challenges. It works to improve health for all people.
Updated: June 15, 2021
Related Stories
Expand All
Collapse All
---