Graduate Student Dan Schwartz is 2019 Smith/Patterson Science Journalism Fellow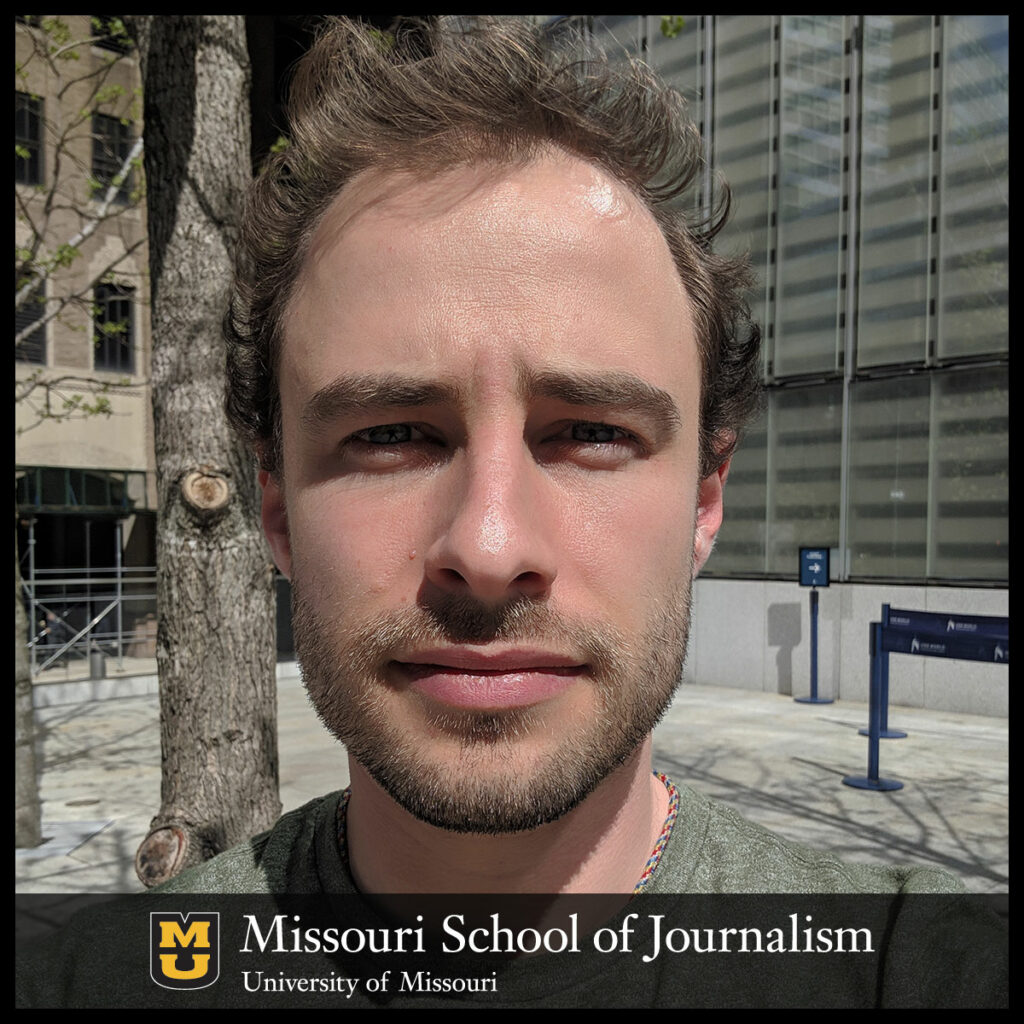 Master's student Dan Schwartz is the winner of the 2019 Smith/Patterson Science Journalism Fellowship. Schwartz will use the fellowship to pursue a story in Peru examining Andean communities' cultural connection with glaciers.
Schwartz Will Report on How Andean Communities in Peru Are Adapting to Climate Change and the Loss of Glaciers
Columbia, Mo. (April 24, 2019) — Journalism master's student Dan Schwartz will report on how mountain communities in Peru are using ancient technology to adapt to climate change and the loss of glaciers as this year's Smith/Patterson Science Journalism Fellow.
Schwartz is the third student to win the fellowship under the Journalism School's partnership with the Pulitzer Center. The Smith/Patterson Fellowship provides a journalism student $5,000 and support from the Pulitzer Center to report on a science, health or environmental story anywhere in the world outside the United States.
The fellowship will help Schwartz pursue a story in Peru examining Andean communities' cultural connection with glaciers, many of which have already disappeared. These mountainous communities rely on glacial meltwater through the dry season to irrigate their crops and water their livestock. To adapt to drier conditions, they are rebuilding Pre-Incan networks of canals and reservoirs to channel distant water.
"Climate change, for them," Dan says, "is as much about loss of livelihood as it is about loss of identity."
Schwartz, in his final semester of a journalism master's program, has been studying investigative reporting and narrative writing with an emphasis on environmental topics, especially climate change and American climate-science rejection. Previously, he was a newspaper reporter in Vermont, New Mexico and Alaska. Before that, Schwartz worked as a climbing and skiing guide.
Previous Smith/Patterson Science Journalism Fellows have successfully completed their projects. 2018 fellow Meg Vatterott created a short documentary film about an indigenous community fighting for water rights outside of Mexico City. "Mazahua Frente" won the Society of Professional Journalists' Region 7 Mark of Excellence Award for Online/Digital News Videography. Vatterott currently lives in New York City and works for Buzzfeed as a production resident.
2017 fellow Neeta Satam published photos and stories about the disappearing wetlands of Loktak Lake in Manipur, India. Satam is currently a freelance photojournalist based in Saint Louis and Mumbai whose work has been published with various media outlets including The New York Times, ESPN, ProPublica and NPR. She recently received the International Women's Media Foundation and the Women's Equality Center's Reproductive Health, Rights and Justice Grant to report on education, contraception, and abortion rights in Argentina.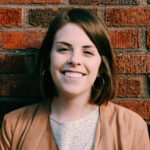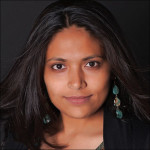 The Smith/Patterson Science Journalism Fellowship and Lecture Series was established in 2008 by Missouri alumnus Russell G. Smith II and his wife, Gail, to honor Joye Patterson, Smith's former professor and mentor. Patterson was a faculty member from 1965 to 1989 at the Missouri School of Journalism, where she was credited by her peers with inventing the modern approach to teaching science writing. The program is overseen by Associate Professor Sara Shipley Hiles.
The Journalism School established a partnership with the Pulitzer Center for Crisis Reporting in 2017 to enhance the school's emphasis on science, health and environmental journalism Founded in 2006, the Pulitzer Center supports journalism on underreported stories around the globe, including issues such as the impact of climate change, environmental contamination from gold mining, and road traffic as a public health threat.
Updated: June 15, 2021
Related Stories
Expand All
Collapse All
---