Graduate Student Earns Prestigious Smith/Patterson Fellowship in Health Communication
Columbia, Mo. (April 22, 2009) — Growing up in rural Marthasville, Mo., in a family of nurses, doctors and pharmacists, the new Smith/Patterson Fellow at the University of Missouri learned about health and science every night around the dinner table.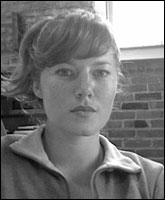 Teresa Shipley, inspired by these conversations, responded to these challenges in her own way – as a journalist. Reflective of the spirit of the Smith/Patterson Fellowship, Shipley said in her application letter, "The ways in which journalists reach out to our audiences must be as varied and diverse as Missouri's own countryside." With her strong science journalism background, the search committee recognized a candidate who represented the qualities they were looking for in a Smith/Patterson Fellow.
A self-starter, Shipley crafted her own major at Webster University in St. Louis to reflect the need for accurate and inspiring science writing. Armed with her degree in environmental science writing, Shipley has studied science and writing in London, been a researcher for National Geographic Magazine, and produced local stories as a freelance journalist for the Boise (Idaho) Weekly and the McCall (Idaho) Star-News. She honed science and data collection skills as a biological field technician for the Student Conservation Association and most recently worked as a strategic communication writer for the organization.
"Every step along my life's winding path has led me towards a greater understanding of our natural world and a love of scientific discovery," said Shipley, who will begin her master's degree coursework at the Missouri School of Journalism in the fall. "As a journalist, nothing equals the thrill of being able to share that knowledge with others so they can lead richer, better-informed lives."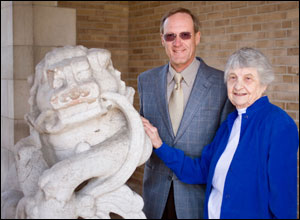 The annual fellowship and accompanying lecture series was made possible through a $100,000 gift from Russell G. Smith II in honor of former MU Professor Joye Patterson, who was Smith's mentor throughout college. Patterson, who lives in Columbia, taught science writing at the journalism school from 1966 to 1988.
Smith was raised in St. Louis and has been active in the Joplin business community for the past 36 years. Smith earned two degrees from MU: a Bachelor of Journalism degree in 1967 and a Master of Arts degree in Journalism in 1971 with a focus in science writing and public relations. He is the managing partner of MYRUSH Futures, LP, a Midwest investment property and consulting firm. Previously, he was Missouri division president of May's Drug Stores Inc., based in Tulsa, Okla. Smith and his wife, Gail, who received a Bachelor of Arts degree in education from MU in 1968, live in Joplin; Naples, Fla.; and Telluride, Colo.
"In Teresa we've found an articulate, science-oriented student with the ability to dissect technical concepts and complex research into words the general reader or viewer will understand," said Smith. "We wish her much success as she works to report the fascinating world of science and discovery at the University of Missouri."
Shipley will work with the Health Communication Research Center's (HCRC) staff and faculty on health-related grant projects funded by agencies such as National Cancer Institute, National Institutes of Health and Missouri Foundation for Health.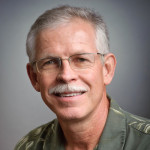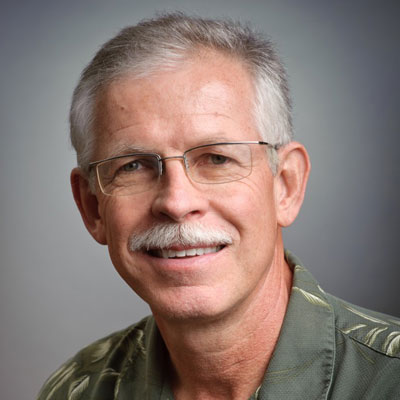 "We are delighted that Teresa will be joining us in the Health Communication Research Center," said Glen T. Cameron, HCRC Director and Maxine Wilson Gregory Chair in Journalism Research at the Missouri School of Journalism. "Her experience in science journalism and her passion for environmental reporting will be invaluable to our program of service to the state."
Shipley also will help organize the Smith/Patterson Lecture Series, which this past year saw lectures about the roles of sources and reporters in health and science journalism and a lecture on evolution by acclaimed science journalist Ann Gibbons.
The Smith/Patterson Fellowship is an annual award given to an incoming or currently enrolled student in the master's program at the Missouri School of Journalism. Applications for the 2010-2011 Fellow position will be available from HCRC in early 2010.
Updated: May 1, 2020
Related Stories
Expand All
Collapse All
---