Two master's students win Smith/Patterson Science Journalism Fellowship for 2022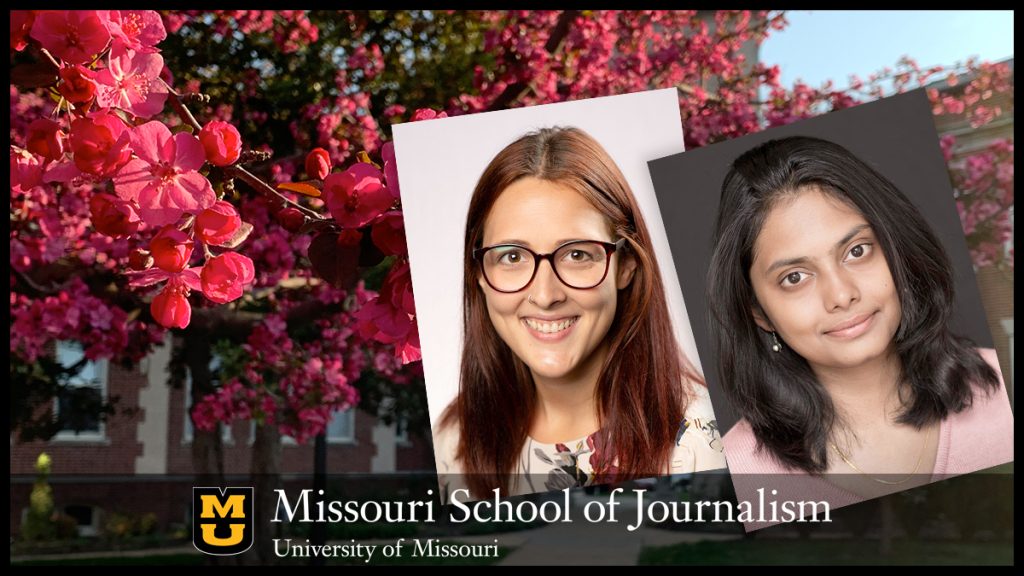 Columbia, Mo (May 6, 2022) — Environmental change in the U.S. and around the world is the theme of this year's Smith/Patterson Science Journalism Fellowship winners.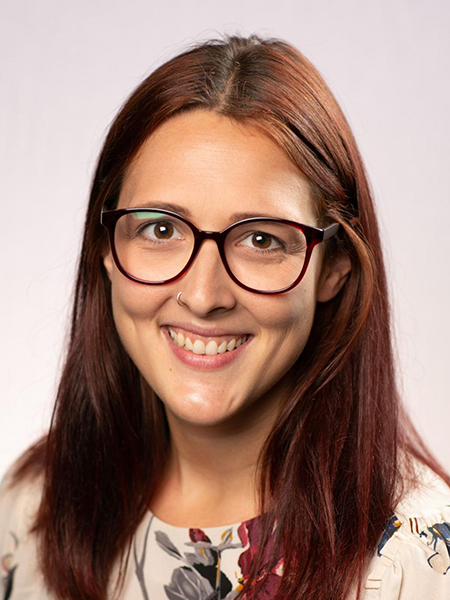 Journalism master's students Jana Rose Schleis and Tanishka R. each will receive a $5,000 fellowship to help fund their reporting projects. Schleis will tell the story of her hometown of Two Creeks, Wisconsin, ​​as the state attempts to build renewable energy capacity. Tanishka R. will document multidisciplinary efforts to revitalize the Thar desert in her native India.
Schleis said it means a great deal to be able to tell her community's story. "I am so excited to amplify voices that are not often heard and showcase the experience of a town rarely covered," she said. "I suspect this story will speak to similarly situated communities and be relevant as we embark on a global energy transition."
Tanishka R. said she sees the Smith/Patterson Science Journalism Fellowship as one of the most important steps in her journalism training. "The financial and mentorship support offered through the program is critical in helping me pursue an in-depth reportage on an environmental issue I am passionate about," she said. "I am looking forward to connecting with other grantees in the Pulitzer Center's Campus Consortium Program and learning about their reporting projects."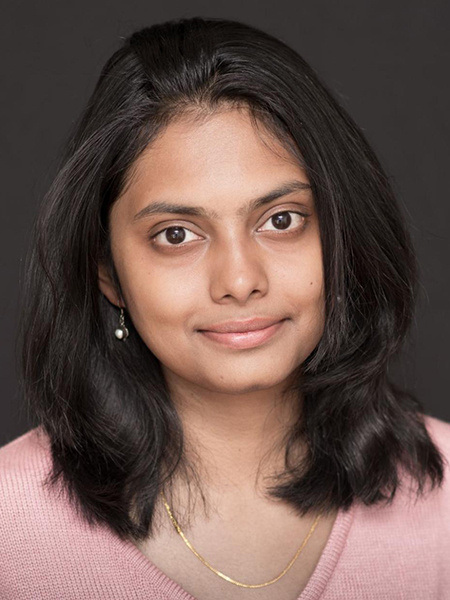 The Smith/Patterson Science Journalism Fellowship and Lecture Series was established in 2008 by Missouri alumnus Russell G. Smith II and his wife, Gail, to honor Joye Patterson, Smith's former professor and mentor. Patterson was a faculty member from 1965 to 1989 at the Missouri School of Journalism, where she was credited by her peers with inventing the modern approach to teaching science writing.
In 2017, the Journalism School partnered with the Pulitzer Center for Crisis Reporting to become a Campus Consortium member. Founded in 2006, the Pulitzer Center supports journalism on underreported stories around the globe, including issues such as the impact of climate change, environmental contamination and COVID-19.
The partnership also brings award-winning journalists to campus each semester to share their experiences covering science, health and environmental stories. The new student fellows were announced at the Smith/Patterson Science Journalism Lecture April 28, which featured New York Times Magazine health equity writer Linda Villarosa.
"The world is changing, and it's up to us journalists to document both the problems and the solutions," said Associate Professor Sara Shipley Hiles, who oversees the fellowship and lecture series. "This fellowship helps our students learn to cover complex issues like global climate change with accuracy and empathy for the human impact."
Tanishka R. is a journalism master's student with a photojournalism and picture editing focus.
Jana Rose Schleis is a journalism master's student with an emphasis in investigative reporting.
Updated: May 5, 2022
Related Stories
Expand All
Collapse All
---