Missouri Sunshine Law Upgrade Announced at School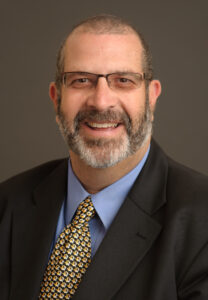 Columbia, Mo. (Nov. 25, 2003) — Attorney General Jay Nixon and state Rep. Jeff Harris, of Columbia, today unveiled legislation at the Missouri School of Journalism that will greatly improve access to information regarding governmental decision making. Nixon and Harris proposed the Sunshine Upgrade Act, a bill that opens electronic records and meetings and prohibits secret votes via telephone or computer.
"For the past thirty years, Missouri's Sunshine Law has served our citizens well," Nixon said. "But in those three decades, technology has changed the way we communicate. We must upgrade the Sunshine Law to continue to reap its benefits."
The Sunshine Upgrade Act calls for these additions to the law:
Require that e-mail correspondence between a majority of the members of a public body be transmitted to the custodian of records and, upon request, be made available to the public.
Prohibit voting on public business by the use of a "phone tree" or "e-mail tree" where a public body attempts to, by avoiding group discussion, take votes without the benefit of a public meeting.
Allow a public body to respond to requests for records in the format received. For example, a public body may respond to an e-mail request by e-mail which, in many cases, will save the public body time and money because computers have made it much easier to sort and access records.
Require that, if a public body has a "virtual meeting" over the Internet, that the body post a notice of that meeting on its website in addition to the physical notice at its office.
Charles Davis, executive director of the Freedom of Information Center at the School, spoke in support of the Sunshine Upgrade Act.
"The FOI Center stands ready to support any legislative proposal that advances the interest of open government, and we welcome this development," Davis said. "Access laws must be revised to address the age of the computer or risk obsolescence."
Updated: March 9, 2020
Related Stories
Expand All
Collapse All
---