Work of Two Missouri School of Journalism Students Places in Top 10 in Hearst Journalism Awards Program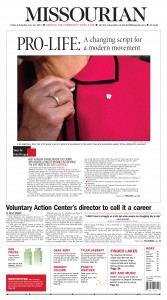 Katy Bergen and Brian Nordli Earn Fourth and Sixth Honors in Enterprise Reporting Category
Columbia, Mo. (Feb. 20, 2012) — The work of two Missouri School of Journalism students placed in the top 10 of the Hearst Journalism Awards Program. Katy Bergen, a print and digital news journalism senior, and Brian Nordli, BJ '11, placed fourth and sixth, respectively, in the enterprise reporting category.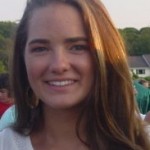 Bergen's article, "Pro-Life," was published in July of 2011 and featured a new movement for pro-life advocates in Missouri. Bergen received a $1,000 scholarship for her top-five placement. Nordli's piece, "Elk Return to Missouri," was written while he was a student and published in May of 2011. The story was about the reintroduction of elk in the state of Missouri. Both articles were published in the Columbia Missourian.
The enterprise reporting competition had 93 participants from 53 universities. Each university can submit up to two articles. The University of Missouri was the only school to have both articles place in the top ten.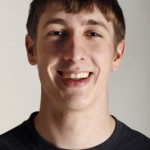 The judges for this year's writing competitions were Jennifer Sizemore, vice president/editor-in-chief, MSNBC.com and executive producer, NBC News; Ward Bushee, editor and executive vice president, the San Francisco Chronicle; and Marty Kaiser, editor and senior vice president, Milwaukee (Wis.) Journal Sentinel.
Often called "the Pulitzers of college journalism," the Hearst Journalism Awards Program holds year-long competitions in writing, photojournalism, broadcast news and multimedia for journalism undergraduates.  Journalism schools accumulating the most points earned by their students in each category are designated the winners of the Intercollegiate Competitions.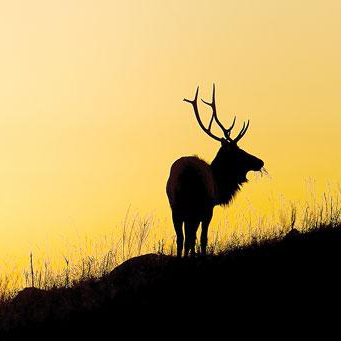 Updated: June 5, 2020
Related Stories
Expand All
Collapse All
---